Advance booking for next year visit to Badrinath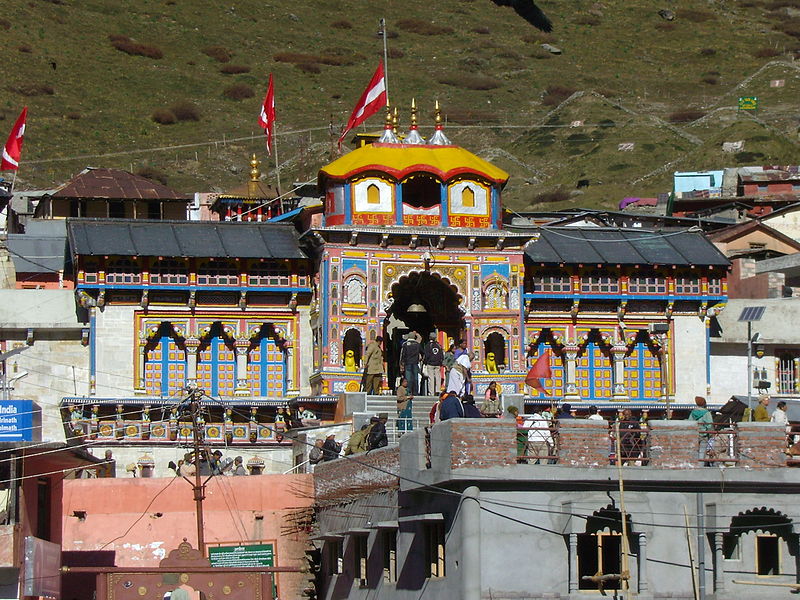 Badrinath Temple
Since 2013, the ravaging state's flood crisis had taken a toll at the pilgrimage Char Dham Yatra. But in the coming years the condition seems to be better with the surge in pilgrims of Badrinath Yatra.
The following years, the hotel and lodge owners see a rise in the advance booking by the pilgrims after their Char Dham Yatra for a casual stay. Being told that the Badrinath Dham hotels and lodges have already received stay and dining bookings of nearly ten thousand pilgrims.
Srimad Bhagwat Gita and religious rights are also proposed after the opening of Badrinath Shrine in May this year. A hotelier from Badrinath, Dr. Jamuna Prasad says he has received about three thousand pilgrims booking for the next year's pilgrimage from Delhi alone.
With the visit of several pilgrims in the state, some have already booked the hotels and lodge for next year in advance. In Badrinath, the Jain Dharamshala, Sarovar Portico, Snow Crest, Narayan Palace, Badri Villa and Mr. Shankar said the pilgrims are booked from May to June.
Badrinath hoteliers Mr. Shankar, Amit Tripathi and Hari GB Sklani manager of Sarovar Portico says the advance booking meeting that was expected to run next year's pilgrimage is gradually improving.
News Src : Amar Ujala, Dehradun
img src : Wikipedia
---
---
Published Date: October 10, 2014
Last Updated On: March 2, 2015
---