Air services from Ghangharia to Hemkund from today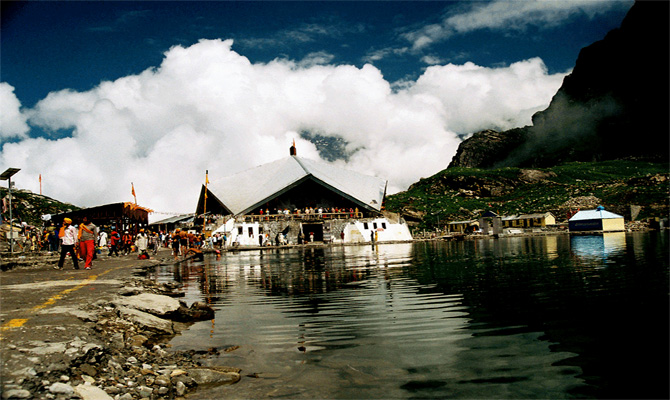 Hemkund Sahib Yatra route cut short by 4 km
In an attempt to conduct a smooth and safe yatra the state government has announced chopper facility up to Hemkund Sahib, 6 km from the shrine in Chamoli district functioning from Tuesday.
A senior official from state tourism department said since opening of the portals over 60,000 pilgrims have already reached the holy shrine by road and over 20,000 are on their way at present. CM Rawat said after the introduction ferrying pilgrims from Ghangharia to Govindghat by helicopter services, the former will become starting point for devotees to trek six km to the destination. The plan of building a helipad at Hemkund Sahib is already in the list.
The air service will charge Rs. 2,500 per person for a one-way trip between Govindghat and Ghangharia.
"The helicopter services will help in drawing more pilgrims including those who fail to visit because of lack of time or other reasons", said a senior official.
News Source : Times of India, Dehradun
---
---
Published Date: June 29, 2015
Last Updated On: June 30, 2015
---