Alternate Road Route for Kedarnath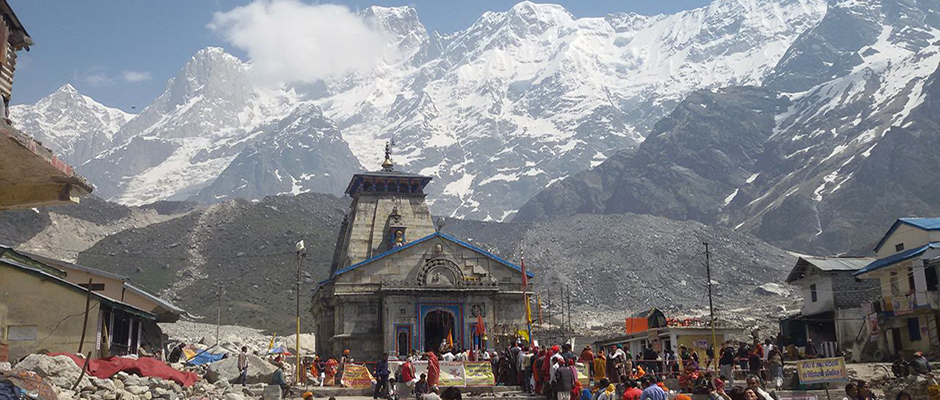 Now Kedarnath road distance will be shorter by 55-60 kms. An alternate road to Kedarnath has been constructed. This road will also blessed pilgrims with darshan of Buda Kedar, which will fall on the road route.
The Buda Kedar – Ayarkhal road has been completed now. The pilgrims coming from Yamunotri-Gangotri can now directly drive to Kedarnath via Uttarkashi, Dhauntri, Kamad, Ayarkhal, Budakedar, Ghansali and Tilwada.
Till now pilgrims have to reach Kedarnath from Uttarkashi via Dharasu-Chamba-Srinagar, with total distance from 1430 kms from Rishikesh to Kedarnath.
---
---
Published Date: March 6, 2017
Last Updated On: March 6, 2017
---