Badri – The Cloud : A movie on Kedarnath Disaster to release in India & England on 21 April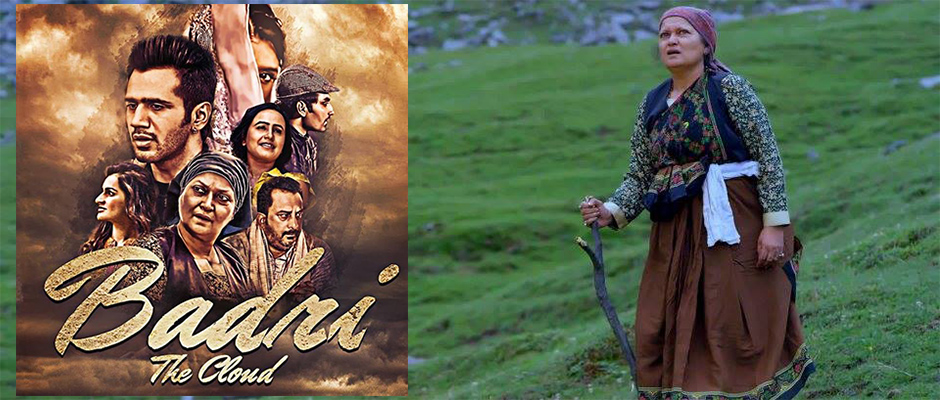 Badri The Cloud - A movie on Kedarnath Disaster
"Badri The Cloud" a movie on Kedarnath catastrophy is ready to release on sreen of India and England. The film is based on 2013 natural calamity that occur at Kedarnath in Uttarakhand. Badri – The Cloud will release on 17th April at Dehradun and 21st April at Nainital and England.
Badri – The Cloud : A movie on Kedarnath Catastrophy
The film Badri – The Cloud is based on true incidents occured at the time of Kedarnath flood in 2013. Most of the shooting of this movie also taken at real sites of the incidents. Audience could watch out the series of incidents happened at 2013 floods.
Now the movie is ready to release at several screens in India and abroad. Some of the songs of the movie are already on youtube channel. Nidhi Nautiyal, Himani Shivpuri, Hemant Pandey and other artist plays major roles in the movie.
---
---
Published Date: April 12, 2017
Last Updated On: April 12, 2017
---