Badrinath temple will open on 5 May 2014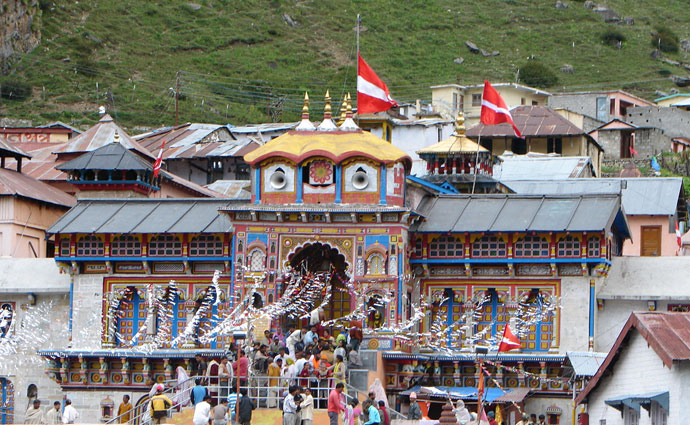 Badrinath Temple
Badrinath Temple in Uttarakhand India
Badrinath dham temple will be opened on May 5, 2014 at 4:05 am, has been announced by the Ganesh Godiyal of Badrinaht-Kedarnath Temple Committee.
Badrinath also faced nature fury in 2013, but not as devastating as in Kedarnath, the roads were repaired quickly and Badrinath yatra was restarted again after two months.
For latest updates on Badrinath keep checking: Badrinath News and Badrinath Weather, before planning to book your tour.
---
---
Published Date: February 4, 2014
Last Updated On: March 1, 2014
---