Badrish Laddu Order Online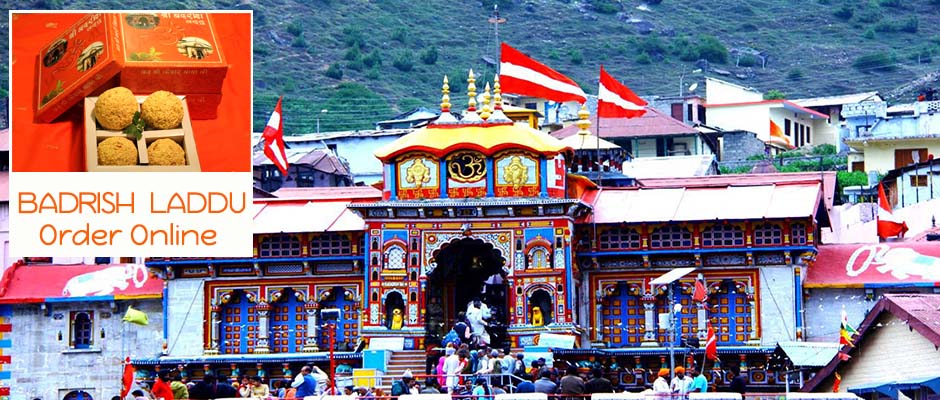 Badrish Laddu Order Online
Badrish Laddu, a prasad of Shri Badrinath Temple is taken as a special blessing of Lord Shri Badri Vishal. The prasad is made by healthy and delicious ingredient such as Chaulai, Kesar and dry fruits. It distributed by Shri Badrinath-Kedarnath Temples Committee (BKTC). The committee also distribute Shri Badrish Laddoo through online order at a minimum cost.
Badrish Laddu Order Online
Pack of 2 laddus : Rs. 120/- + Rs 75/- Delivery charges
Pack of 4 laddus : Rs. 240/- + Rs 150/- Delivery charges
Badri Laddu is available online and devotees can order it throughout the year.
Badrish Laddu Ingredients
– Chaulai ( Rajgira/Ramdana/Amaranthus/Jaggery)
– Kesar
– Dry fruits
For any query or booking, Contact :
Mobile : 09897459582
email : badrishladoo@gmail.com
Delivery Time : 15 Days (depends on road/ weather condition as well)
---
---
Published Date: March 1, 2016
Last Updated On: March 28, 2017
---