Chardham Yatra Helicopter Services to start from 09 May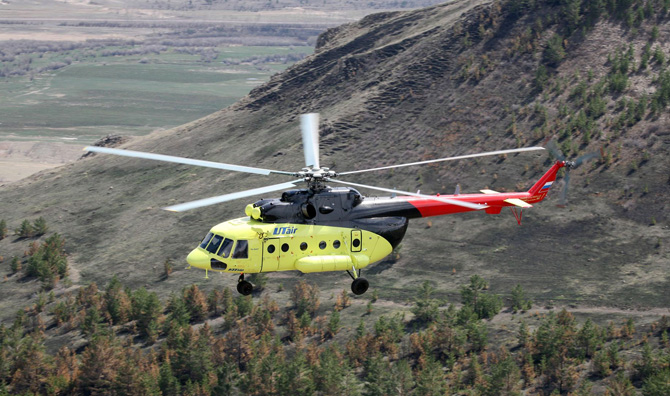 Char Dham Helicopter Tour from UTAir
Char Dham Helicopter Tour from UTAir
Helicopter services will start for Chardham Yatra to start from 09 May. There are more than 8 heli companies will reach Kedar vally before 09 May 2016. All helicopter services will start as soon DGCA approval.
Fast Darshan at INR 1100 Charges in Kedarnath
Heli companies are expecting good profits from Kedarnath Dham yatra this year. One of helicopter service provider Pawan Hans charging INR 7700/- for Kedarnath round trip. For fast darshan and other facilities, pilgrims have to give INR 1100/- extra to Badri-Kedar Temple Samiti.
List of Helicopter Companies offering Char Dham Yatra services
Following are the helicopter companies providing Char Dham yatra services. Pawanhans, Pinnacle, Himalayan Heli, Heli Pro, Sim Sam, Trans Bharat, Aaryan, Devbhoomi, UT Air, Global Vectra.
---
---
Published Date: April 21, 2016
Last Updated On: April 21, 2016
---