CM to review preparedness on Char Dham Yatra by travel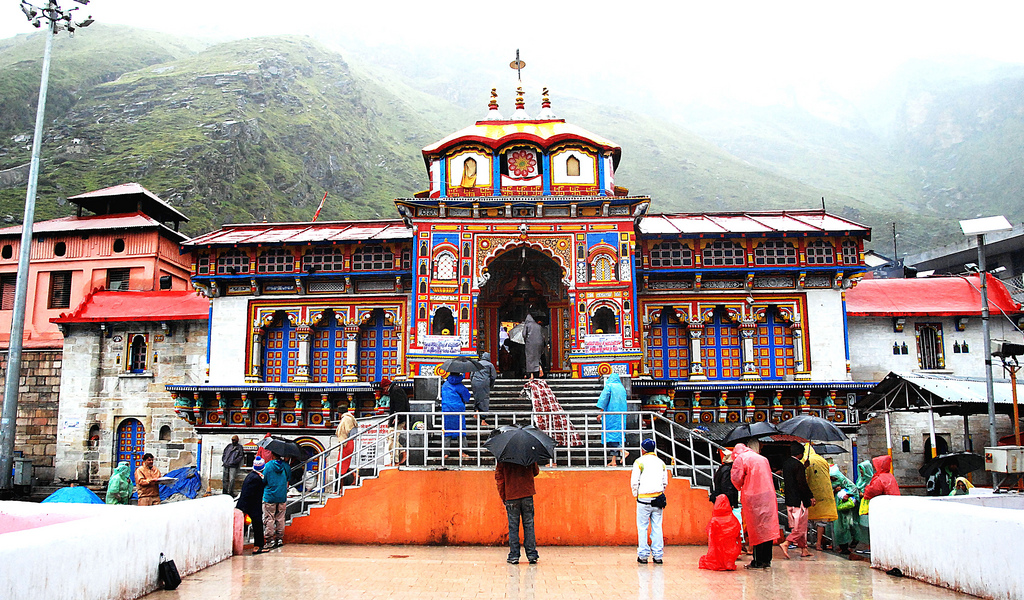 CM to review preparedness on Char Dham Yatra by travel
Uttarakhand Chief Minister Harish Rawat has asked officials to speed up repair work of roads en route to the four Himalayan shrines as he will travel by road to the last point of each Char dham yatra to review preparations for this year's pilgrimage. He also asked officials and administration to focus on the senstive zones like Sirobagad and Lambagad and appoint dedicated teams of the PWD if need be.
Rawat has instructed the officials to expedite repairs on the yatra route so that they can be ready before the start of the pilgrimage in April-May.
He also assigned monitoring duties of the different pilgramage routes to senior bureaucrats in an attempt to meet the existing deadlines of the yatra season. The flash floods in 2013 eroded much of the roads on Char dham yatra routes and was catestrophical to Uttarakhand's tourism. Hence robust preparation are underway to ensure that it does not take long to reopen the roads in case of landslides during the yatra season.
He made amply clear that laxity will not be tolerated and has asked officials to review repair work every ten days for a smooth passage of pilgrims. Concerned with the displace families in this operation The Chief Minister has asked officials concerned to identify land  for relocating families in the Lambagad village. Additional Secretary Arvind Hyanki has been assigned for Yamunotri route, Additional Chief Secretary, Rakesh Sharma, has been appointed to monitor the repair work of Rudraprayag-Kedarnath route, Commissioner Garhwal is to inspect Badrinath route while IG Garhwal is entrusted with the task of monitoring Gangotri route.
News Src : Jagran, Dehradun
img src : Flickr
---
---
Published Date: February 17, 2015
Last Updated On: March 3, 2015
---