Dehradun-Badrinath-Dehradun Helicopter Tour Package by Sar Aviation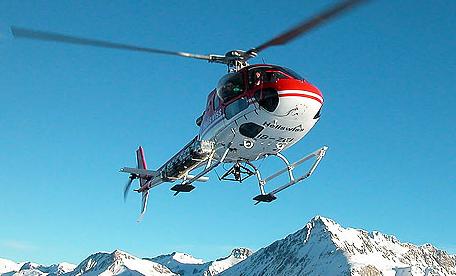 Chardham-Helicopter-Tour
---
Validity
---
Limited Time Offer
---
Sar Aviation is providing safe helicopter tour to Badrinath dham from Sahastradhara helipad in Dehradun. SAR AVIATION offering Badrinath round day trip between Dehradun and Badrinath.
Badrinath temple is a holy pilgrimage site, one of chardhams. Thousands of pilgrims visit Badrinath every year.
Sar Aviation Badrinath Helicopter Tour Package From Dehradun
Route : Dehradun–Badrinath–Dehradun
Same Day tour : The Exclusive package of Sh. Badrinath Ji from Dehradun costs you Rs. 2.71 Lakh Valid for 04 persons for same day.
Badrinath Helicopter Package Includes : – Only Helicopter i.e Aircraft Rental Crew Salaries, Maintenance, and Insurance, Fuel costs, In-flight catering, Route Navigation Charges, Landing and parking Charges.
– The helicopter service for Badrinath will be operated from Sahastradhara helipad at Dehradun.
– 4 ½ hr (4 hour 30 mins) will be given to devotees for darshan at Badrinath temple.
– Devotees will have to purchase Priority Darshan slip for the same day return @ 1100/- per person (extra).
– Reporting time is not to be confused with boarding time, Boarding will take place upto 01 hours after the reporting time
– Effort will be made to accommodate passenger in their own group but this is not always possible, as we need to make weight adjustment in preparing of passenger load or accommodate priority seats.
– Hand baggage not weighing more than 5 Kg per person only will be allowed.
– Infant will be allowed to travel only with an Adult Passenger.
Check out other Helicopter Tours from Sar Aviation : SAR Aviation Helicopter Packages
---
---
Published Date: May 9, 2016
Last Updated On: March 6, 2017
---