Do Dham Yamunotri-Gangotri Helicopter Tour by Jettech Aviation from Dehradun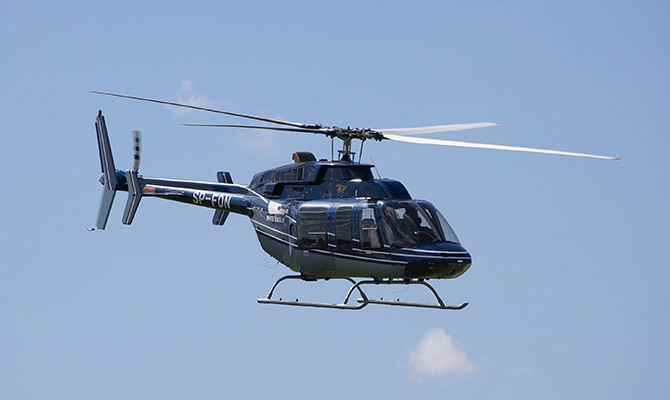 Jettech Aviation Do Dham Helicopter Tour
---
Validity
---
Limited Time Offer
---
About Gangotri Dham : Gangotri is a significant place from religion point of view as it has a strong historical past and bears the eternal feel of antiquity. According to mythological records, King Bhagirath did penance here, after which, as per Lord Shiva's wishes, River Ganges came down on earth.
About Yamunotri Dham : One of the Char Dham in Uttarakhand, Yamunotri is a place in order to seek the blessings of Yamuna and save themselves from the agony of death, as Devi Yamuna is sister of Yama, the God of Death.
Do Dham Yamunotri Gangotri Helicopter Tour Package From Dehradun
Jettech Aviation Gangotri Yamunotri Do Dham Helicopter Tour Package From Dehradun
Route : Dehradun–Gangotri-Yamunotri–Dehradun
Same Day tour : The Exclusive package of Gangotri Yamunotri Do Dham from Dehradun costs you Rs. 3.75 Lakh Valid for 04 persons for same day.
Gangotri Helicopter Package Includes :
– Only Helicopter i.e Aircraft Rental Crew Salaries, Maintenance, and Insurance, Fuel costs, In-flight catering, Route Navigation Charges, Landing and parking Charges.
Advance Payment : 100%
Cancellation Policy
– After confirmation 10% of total amount
– 5 days before schedule ETD 25% of total amount
– 48 hrs. before schedule ETD 50% of total amount
– 24 hrs. before schedule ETD 100 % of total amount
Terms & Condition
– Passenger may carry only one small pack of not more than 2 Kgs of weight in Flight.
– Excess volume baggage would not be allowed on Helicopter flight.
– Price is subject to change without prior notice. Please confirm in advance.
– The cost of this package is Rs. 3.50 lakhs for a group of 4 passengers weighing not more than 320 Kgs.
– Additional Charges of Rs 20,000/- for one night halt to the above Packages.
– The charges for Hotel Palki,Meal,Vehicle,Special Pooja, and other charges will be extra.
Check out other Helicopter Tours from Jettech Aviation : Jettech Aviation Helicopter Packages
---
---
Published Date: March 11, 2016
Last Updated On: March 6, 2017
---