Faith rejoices victory over the hardships of pilgrimage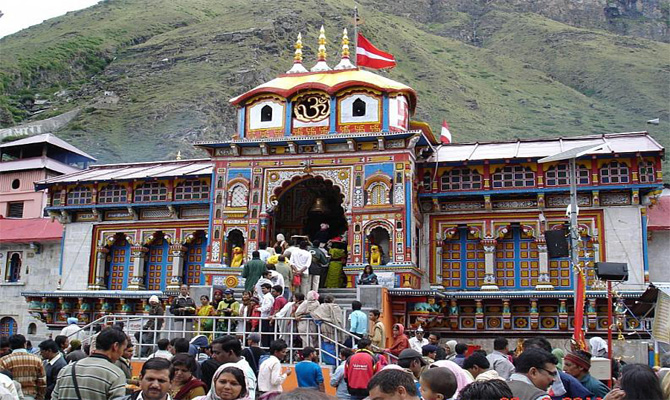 Char Dham Yatra begins today
The interrupted Badrinath national highway has not dampened the enthusiasm of pilgrims even a bit. On Sunday nearly 600 passengers reached Badrinath Dham by covering pedestrian route. Irrespective of the broken roads pilgrims are arriving Badri dham with full zeal. However, seeing the rainy season travellers are returning than staying back.
100 meters stretch on Badrinath national highway at Benakuli band is still damaged. Border Roads Organisation (BRO), which removed the debris from the upper part of the road has now started cutting mud hill. BRO officials say the highway will be opened soon. Lambagad, Radhang band, Kanchanganga, Hathipahad, etc. places Badrinath highway still remain dangerous. Despite this pilgrims are visiting Badrinath shrine. The one kilometre stretch from Devangni temple near Hanumanchatti to last end of Benakuli is filled with praises of Badri Vishal. The SDRf, Police and Home Guards are helping the people.
News Source : Dainik Jagran, Chamoli.
---
---
Published Date: June 28, 2015
Last Updated On: June 29, 2015
---