Gaadu Ghada Tel Kalash yatra to begin from 25 April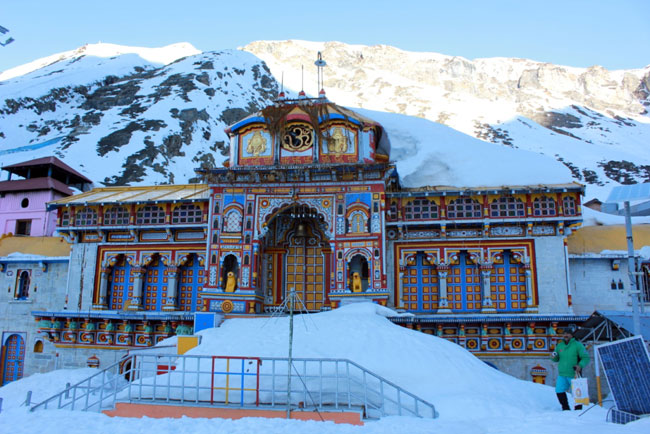 Snow spell in Kedarnath, Badrinath shrines
In the joint meeting of Officials and Pujaris of Shri Badrinath Temple in Dimmar village, it has been decided to start Gaadu Ghada Tel Kalash yatra from 25 April. The another decision is about ban of use of polythene in temple complex.
In the meeting at Lakshmi Narayan temple of Dimmar village, temple official Bhupendra Prasad Maithani said to not use polythene for Prasad or any other things on daily use.
All preparations have been made to ba polythene in temple complex and Pujaris and local people also affirm this decision. The meeting has decidec to start preparation for the Gaadu Ghada Kalash Yatra.
News Src : Amar Ujala, Chamoli
---
---
Published Date: March 7, 2016
Last Updated On: March 16, 2016
---