Harshil & Kharsali to have Helicopter service for Gangotri & Yamunotri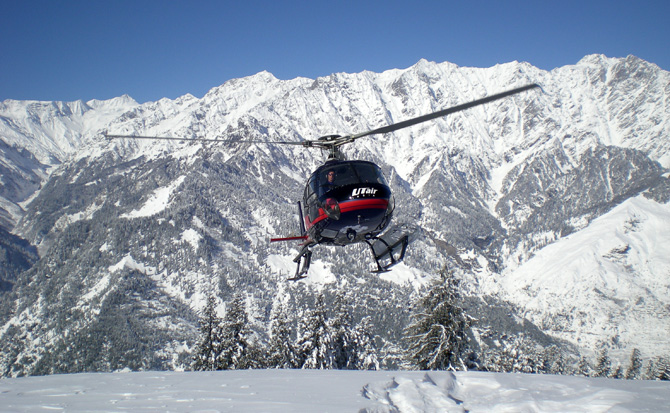 UTAir Kedarnath Helicopter Tour
UTAir Kedarnath Helicopter Tour
Helicopter services will start for Gangotri and Yamunotri Dhams very soon. A helipad in Yamunotri will be constructed on the proposed lad for ropeway. The heli services also operates from two helipad in Harshil.
The huge pilgrims rush is being expect for forthcoming Chardham yatra. Most of the hotels are getting good response by online booking. District administration has proposed helicopter services to Yamunotri & Gangotri shrines. As per the feedback from survey, almost 30% pilgrims favor heli services.
There is a facility of two helicoper landing in Harshil. Pilgrims have to travel 23 kms further by road to Gangotri dham. In Yamunotri, there is helipad construction proposal on the land earlier given for ropeway.
---
---
Published Date: April 21, 2016
Last Updated On: April 21, 2016
---