Huge pilgrims turnout at Kedarnath on second monday of Saawan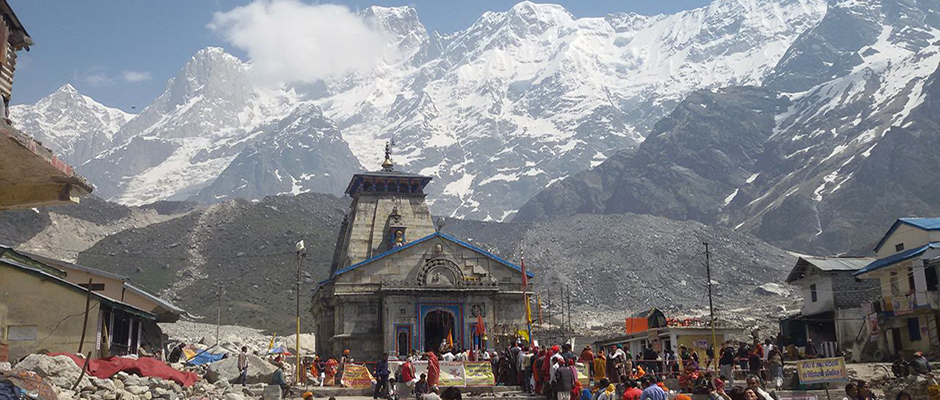 On the second Monday of Saawan, hundreds of devotees visited the holy shrine of Kedarnath Dham. Sawan's Monday is considered to be of particular importance, saying that the worship of Bholenath on this day has never failed.
On the second Monday of Saawan, hundreds of pilgrims reached Kedarnath Temple while crossing the difficult paths. One of the 12 Jyotirlingas in Kedarnath Dham received devotees since morning. Everyone wants to worship Baba Kedarnath in this holy month of Bhakta Sawan.
Heavy rains still continue in entire Uttarakhand, but bad weather and broken roads can not stop Baba's devotees to reach Kedarnath. Baba Kedar is considered to be very dear in the month of Savan and has special significance for Jalabhishek of Baba Kedarnath this month. At the same time, there is also a special recognition of offering the flowers of Brahmakamal to Baba Kedarnath.
---
---
Published Date: July 18, 2017
Last Updated On: July 18, 2017
---