Internet and 3G services now available in Kedarnath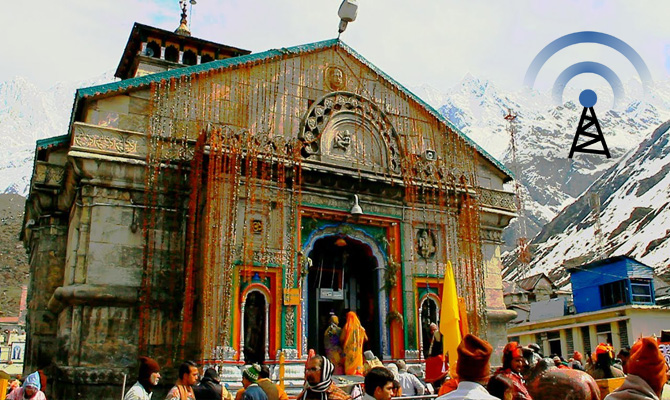 Free Heli Services, Wi-fi roll out in Kedarnath
Kedarnath valley, which suffered massive destruction in 2013 from flash floods and landslides is now upgraded with 3G wi-fi services for the pilgrims. The service is activated at 23-km yatra route between Sitapur and the Kedarnath shrine.
Rudraprayag District Magistrate Raghav Langer said the 3G internet facility is provided in the valley by connecting from the nearest BSNL tower at Phata. The robust local wireless intranet network is created using point to point & point to multi point wireless hopping technique.
The intranet network project covers all the major locations starting from Sitapur, Sonprayag, Gaurikund, Junglechatti, Bheembali, Lincholi, Rudra point upto Kedarnath temple. The network allows monitoring of the yatra route and the movement of pilgrims.
News Source : The Hindu, Kedarnath
---
---
Published Date: June 9, 2015
Last Updated On: June 9, 2015
---