Kedarnath Pilgrim Stats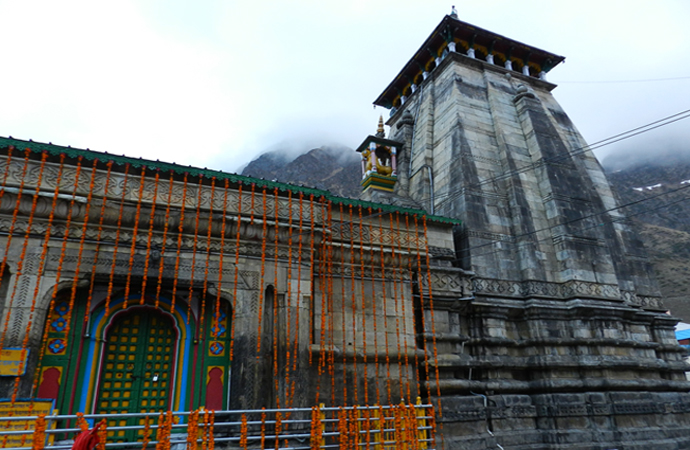 Kedarnath
Kedarnath Pilgrim Statistics
If you want to know how popular Kedarnath is? or how many pilgrims visit Kedarnath temple year, then you have come to the right place.
Note: The latest pilgrimage statistics of Kedarnath for 2013 and 2016 will be updated soon.
Following is the list of pilgrimages arriving in Kedarnath from 1990 to 2012, with chart.
As per the figures, we are expecting more than 6 lacs (0.6 million) pilgrims to visit Kedarnath in 2013.
Data Src: badarikedar.org
---
---
Published Date: March 1, 2016
Last Updated On: March 18, 2016
---