Lord Badrinath leaves for Badrinath on Garuda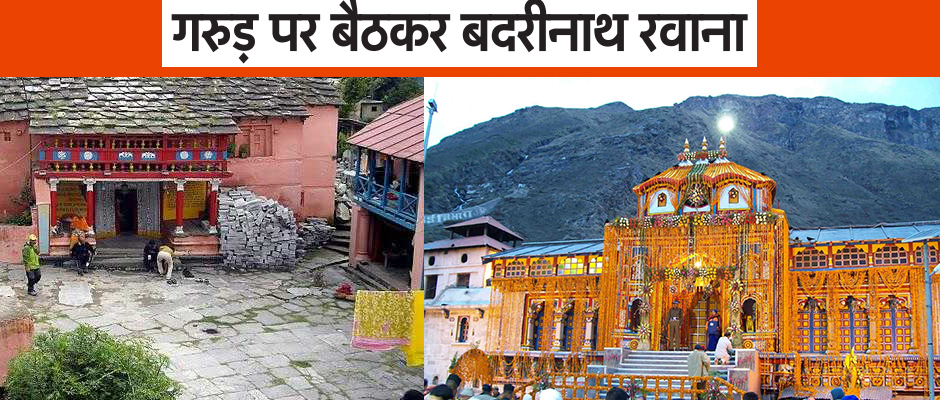 Lord Badrinath leaves for Badrinath on Garuda
With sacred puja archana Badrinath Dham opening ceremony is started in Joshimath. On wednesday Garud Chad fair is organised where local pilgrims depart Shri Badrinath for Badrinath on Garud. In the fair Garud made of wood is slided on a rope from market to Narsingh Temple.
Then the idol of Lord Badrinath is also slide down to the Narsingh temple. This is a ritual followed by local for many decades. With the Garud Chad Fair the opening process of Badrinath Dham is now started.
The holy Gaadu Ghada oil pot also reach Joshimath. The holy yatra of the sacred oil pot covered Karnprayag, Nandprayag, Chamoli and Pipalkoti.
---
---
Published Date: May 4, 2017
Last Updated On: May 4, 2017
---