Nearly 2 Lakh visited Chardham in first 2 weeks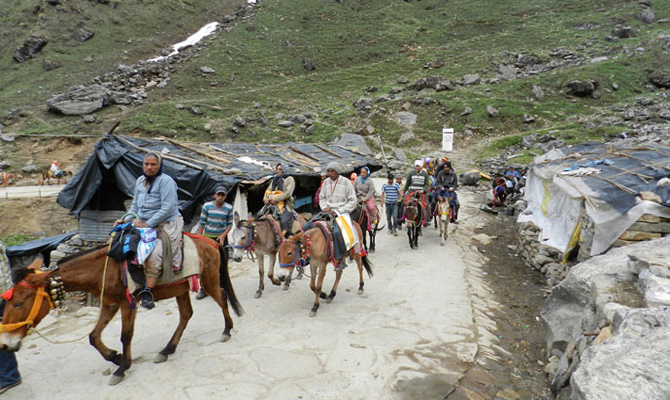 Fitness Test Compulsory for Senior Citizens going to Char Dham Yatra
After two weeks of starting of Chardham yatra, nearly 2 lakhs pilgrims has done chardham registrations online/ offline. Till on 23 May, 194390 pilgrims has been done registrations. On monday, toatl 6422 registrations have been done and 10232 in all 15 restration counters.
The enthusiasm among pilgrims is rising day by day even after some problems of weather and transportation. The Kedarnath dham has getting much more registration than last year.
For the last 15 days, 85457 pilgrims has done visit to Kedarnath temple. On monday total 8432 pilgrims take blessing from Kedarnath.
---
---
Published Date: May 24, 2016
Last Updated On: May 24, 2016
---