Pandit Jasraj to sing at Kedarnath opening ceremony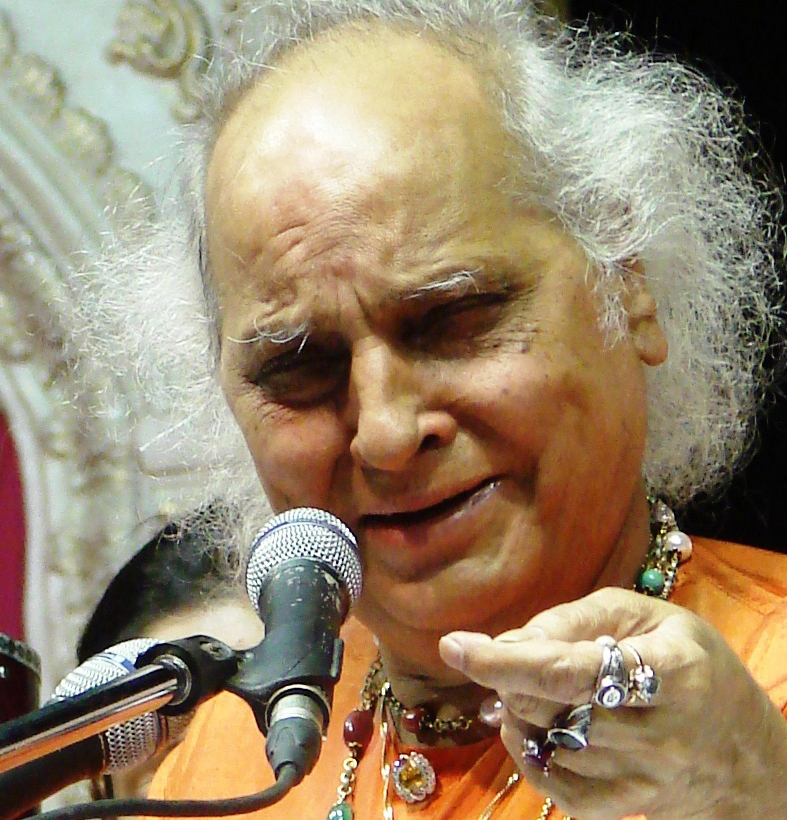 Pandit Jasraj
Famed Indian classical vocalist Pandit Jasraj will welcome devotees with an early morning performance of "ragaas" at the Himalayan shrine of Kedarnath temple when its sacred portals are reopened on May 4 after a six-month winter break.
It is for the first time in the history of the famed shrine that a programme like this has been conceived as part of its opening ceremony, secretary, tourism and culture Umakant Panwar, said. "Pandit Jasraj has agreed to perform live in concert at the high altitude shrine after the ceremonious opening of its gates in the wee hours on May 4," he said.
"It is the first chardham yatra following the tragedy and we wanted to make it special."
The Himalayan temple and areas close to it in Kedar valley witnessed massive devastation when a calamity of catastrophic proportions hit Uttarakhand in June 2013.
The essentially divine and meditative nature of our classical ragas goes with the occasion and the great artist has agreed to grace it with a three-hour performance from 7 AM to 10 AM, Panwar said.
Pandit Jasraj will arrive at the Jollygrant Airport in the wee hours on May 4 and will be flown in a chopper to Kedarnath where all preparations have been made for his concert, the official said.
---
---
Published Date: May 2, 2014
Last Updated On: May 2, 2014
---