Rishikesh-Gangotri National Highway opens entry for light vehicles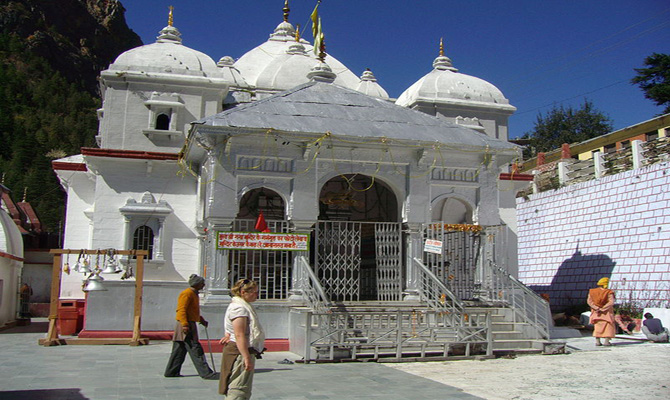 Rishikesh-Gangotri National Highway opens entry for light vehicles
The Rishikesh-Gangotri highway has given a green signal for the entry of light vehicles on Saturday which was shut down at Gangnani after the heavy rains which lead to a landslide. The highway was repaired after the efforts of Border Roads Organization (BRO) and the district administration. Owing to the incessant rains a 40 mtr part of the highway was damaged which left several tourists stranded out of which some were Char Dham pilgrims and local residents.
District officials noted that the highway will be opened for heavy vehicles soon as BRO engineers are in the process of widening the road. "Expert teams of BRO are at the site and working round-the-clock to open the highway for heavy vehicles as well." said Indu Dhar Baudai, district magistrate (DM), Uttarkashi.
The damaged road has left a large number of trucks carrying heavy loads stranded on the road. "There has been adequate supply of things and the situation is under control." said the DM when asked about how scarcity of essential commodities in the far flung villages was met.
News Src : Times of India. Dehradun
img src : wikipedia
---
---
Published Date: March 7, 2015
Last Updated On: March 9, 2015
---