Single window system in Haridwar for easy Chardham yatra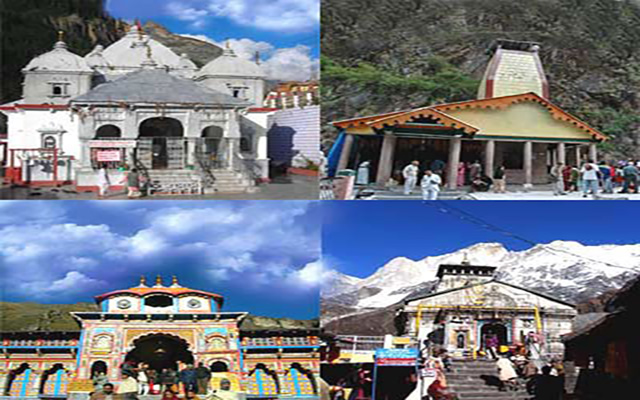 Char Dham devotees will get discount in yatra
The pilgrims visiting Chardham this year will get all information at single place. The administration is ready to start Single Window System for chardham pilgrims to cater all facilities and service from one point.
The single window system will start near Haridwar railway station. Pilgrims will get trains info, chardham info, local and chardham transport, local sightseeing, hotels and shopping information from this window.
All services will be made transparent and service providers will be contacted for the same. The major reason for setting up of single window system is to make easy travel experience for pilgrims.
---
---
Published Date: April 20, 2016
Last Updated On: April 26, 2016
---