Swachh Campaign to Starts from Gangotri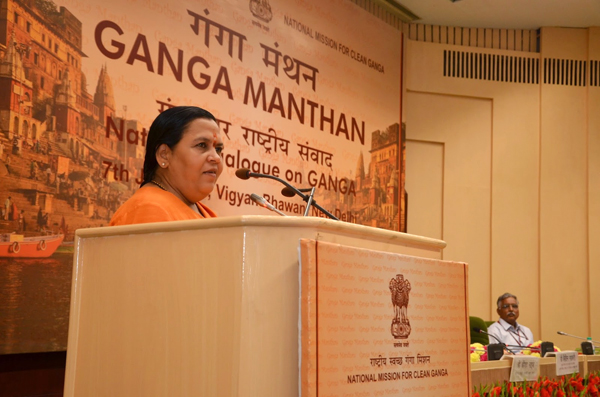 Uma Bharti in Ganga Swach Abhiyan
Central Minister of Water Resource Uma Bharti on Tuesday told that Ganga Safai Campaign will be started within 15 days. Cleaning of Ganga will be started from Uttarakhand first from Gangotri, Uttarkashi.
After visiting Gangotri Dham, Uma Bharti had meeting with all Sages and Saint. In meeting Uma Bharti informs that ministry is working on master plan for Sewerage and facilities. After that she reached to Kedarnath where she worshiped Lord Shiva. Then she stayed in Kedarnath only. On Wednesday she went to Badrinath.
She told that, she has been given with a big responsibility by PM Narendra Modi, to make Ganga Clean and Clear. This campaign will be started after 15 days from Gangotri. Along with this Uma Bharti said that Sewerage System, Bus Station and other facilities will be worked on for more development.
---
---
Published Date: October 21, 2014
Last Updated On: October 28, 2014
---