UTAir Helicopter Tours for Char Dham 2017
UTAir India is one of the leading helicopter service provider in Uttarakhand, which offers best budget helicopter tour packages to Kedarnath, Do Dham (Badrinath and Kedarnath) and for complete Char Dham Yatra from Dehradun and Phata. Check out more Helicopter Services in Uttarakhand for Char Dham 2017.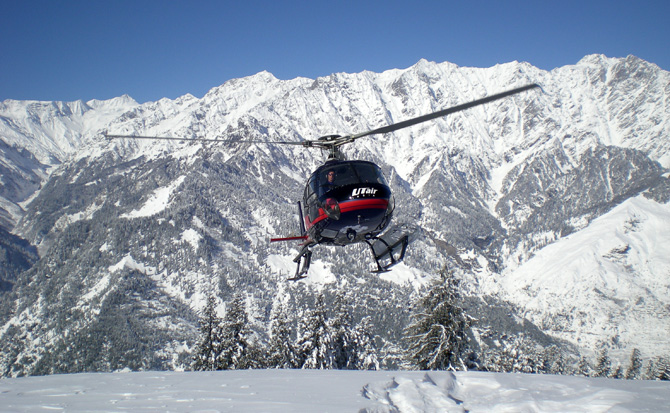 Check out following Helicopter Tours from UTAir India
About UTAir India
UTair India is a subsidiary of UTair Aviation JSC, Russia, which is the biggest helicopter company and a major world helicopter operator. There are more than 350 helicopters and over 200 aircrafts of different make, types and sizes.
In India, UTAir provide helicopter transport services to the various sectors such as Tourism, Pilgrimage, Corporates, infrastructure and power projects, Geophysical surveys/mapping, film shooting/photography, etc.
Contact Details UT Air India Chartered Flights and Helicopter Services
UTAir India
Office No.2, 24, Ferozeshah Road,
New Delhi – 110001,INDIA
Official Website: http://www.utair-india.com