Uttarakhand Cabinet meeting at Kedarnath on October 20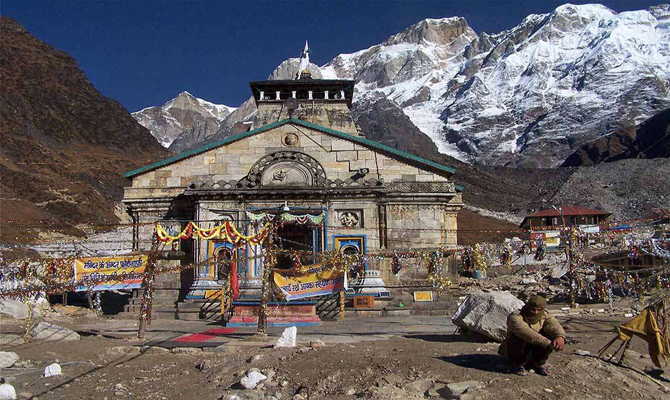 Uttarakhand Cabinet meeting at Kedarnath on October 20
Following the proposal given by Chief Minister Harish for holding Cabinet meetings outside the State capital, the State government would hold a Cabinet meeting in Kedarnath on October 20. It would be the second such Cabinet meeting.
Surendra Agarwal, Chief Minister's media in-charge said "The meeting is being conducted to look into the matter of wreckage caused by the deluge in June 2013 to Kedarnath and the Kedar valley.
"The Ministers will also be able to check the restoration work done in the valley, and the shrine and its premises," he said, adding that it would help the Cabinet to chalk out better reconstruction and rehabilitation plans for the area.
The Congress viewed the meeting as an opportunity to send out a message that the shrine is safe for pilgrimage.
News Src : The Hindu, Dehradun
img src : Outlook India
---
---
Published Date: October 19, 2014
Last Updated On: March 3, 2015
---