CharDham Yatra Packages
You can also book online Ek Dham Tour Packages to (Badrinath, Kedarnath, Gangotri, Yamunotri) or extent your tour to various nearby travel destinations like Auli, Valley of Flowers, Hemkund Sahib, Haridwar, Rishikesh, Chopta, Mussoorie, etc.
Embark on the journey to the abode of Gods with "Sacred Yatra", we take great care to provide you the latest and genuine updates and information on Char Dham Yatra 2019. We strive to provide our guests safe, hassle free trip to Char Dham, so that you can enjoy the serene beauty with your holy tour.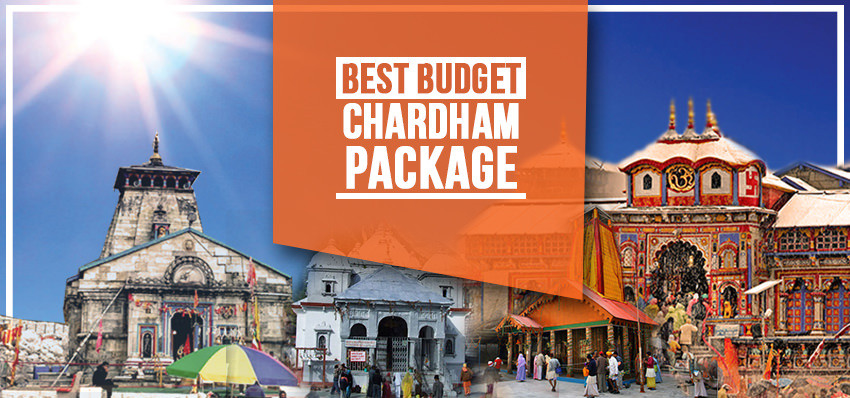 At SacredYatra, we also provide customized Char Dham Yatra packages for 2019 from various cities like New Delhi, Gurgaon, Noida, Faridabad, Ghaziabad, Meerut, Haridwar, Rishikesh, Dehradun, Haldwani, Chandigarh, Amritsar, Ahmedabad, Vadodara, Surat, Pune, Mumbai, Kolkata, Jaipur, Bangalore, Hyderabad, Chennai, Lucknow, Rajkot, Baroda, Nasik, Udaipur, Agra etc.
Following are the travel tour packages for Chardham Yatra
Here is the list of latest Char Dham Tour & Travel Packages for 2019. You can select the best suitable package for yourself and contact us for advance bookings.
Note: The package price, duration, number of nights and schedule are subject to change without prior notice.