Badrinath Opening and Closing Dates
---
---
The Opening and Closing Date of Badrinath Temple shrine in 2022
The Badrinath temple opens every year in the month of April-May & closes for winters in the third week of November. Thus the temple is shut down for 6 months every year during which prayers to the Badri Vishal continue at the Narsimha temple in Joshimath. Badrinath Temple will open on 08 May 2022
---
---
---
---
Click Here To Book Online Puja in Badrinath Temple
The dates for opening date of Badrinath Temple 2022 has been announced by the priests on Basant Panchami.
Badrinath Temple will open on 08 May 2022 at 06:15 am.
Badrinath Temple will closed for winter in Nov 2022.
Note: Generally, The Temple doors are closed around October- November (dates are fixed on Vijayadashmi) at the advent of winters and will opened again for worship at around last week of April or first week of May (dates are decided on Basant Panchami ).
Badrinath remains open for pilgrims darshan from April-May till October-November and remain closed for winter months. Lord Badri Vishal worship continues to takes place at Winter Abode of Lord Badrinath, Narsimha Temple in Joshimath. Utsav Murti of Lord Badrinath is placed at the Narsimha Temple in Joshimath.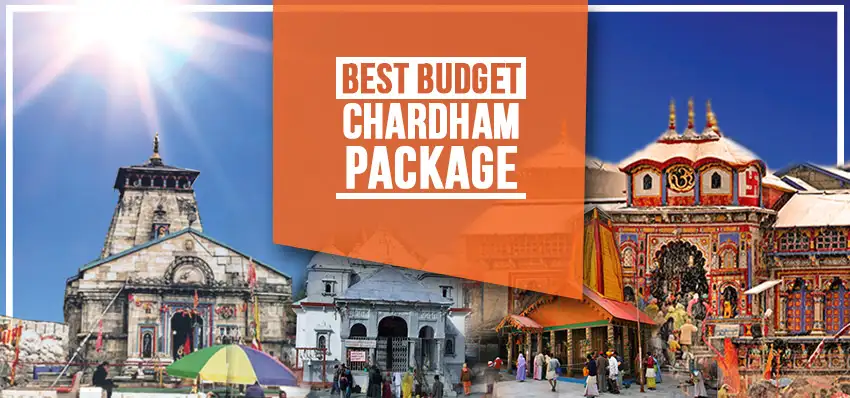 Badrinath in Winters
Badrinath Temple is shut down for winter months every year during while prayers to the Badri Vishal 'Utsav Murti' continue at the Narsimha temple in Joshimath. The priests of Badrinath Temple continue to perform the rituals on the 'Utsav Murti' at Narasimha temple during the winter season.
Before closing the temple doors, the priests light a lamp before the idol in the sanctum. It is said that during this period of winter months, Narad Muni who had attained salvation here, continues with the prayer services. This belief is further strengthened based on the fact that when the temple is again reopened after six months in spring, the lamp is still seen to be flickering!
---
---
Add Comments and Suggestions or Ask Questions about "Badrinath Opening and Closing Dates"
We would be glad if you can comment below and provide your valuable suggestions and feedback on Badrinath Opening and Closing Dates. If this Badrinath Opening and Closing Dates page have any wrong information/list or out of context content, then you can report us as well.
If you have any questions, you can also ask as in the following comments section. Our team will try to provide you answers/solutions.