Kedarnath Opening and Closing Dates
---
---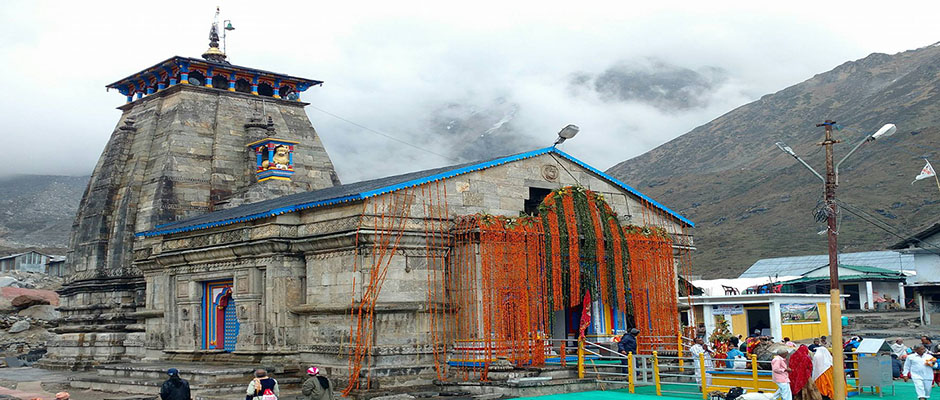 Kedarnath Temple Opening Date
The Opening and Closing Date of Kedarnath Temple shrine in 2022
The opening date and time of Kedarnath Temple is depends on auspicious day of Akshay Tritya and declared on the Maha Shiva Ratri. The date of opening of Kedarnath shrine is decided by priests in Ukhimath's Omkareshwar Temple after calculation of Panchang. According to the calculations, the doors of the holy temple was opened on 06 May 2022 in the morning with special Pooja in the temple. Opening Date of Kedarnath Dham for 2022 was declared on Mahashivratri.
The closing date of Kedarnath is fixed i.e 2 days after Diwali when Bhai Dooj is celebrated.  In 2022, Diwali will be celebrated on 25 Oct, so Kedarnath Temple will closed on 27 Oct. Kedarnath temple will be closed for winter after Pooja archana in morning. Closing Date of Kedarnath Dham for 2022 was declared on Vijasdashmi.

---
---
---
---
Kedarnath Temple closing date for 2022 is fixed, i.e on the Bhai Dooj.
Kedarnath Temple was opened on 06 May 2022 at 06:25 am.
Kedarnath Temple will closed for winter on 27 Oct 2022.
Kedarnath Temple has a long ceremonial puja at the time of opening of Kedarnath shrine. Main Pujari Rawal of Kedarnath first takes blessing and view of lingam after opening of Kedarnath temple.
| Kedarnath Opening Date 2022 | Kedarnath Closing Date 2022 |
| --- | --- |
| 06 May 2022 | 27 Oct 2022 |
Kedarnath Dham Opening & Closing Ceremony
Kedarnath Dham opening ceremony witness thousands of pilgrims. Kedarnath Kapaat opening day is one of the auspicious moment for many pilgrims visiting Kedarnath from all round the country and the world. The gates of Kedarnath Temple open after long hours worship by Rawal and Pujaris of Kedarnath Dham. Pilgrims could take darshan only after first opening Puja at Kedarnath Temple by priests.
Closing ceremony of Kedarnath Dham is also very grand celebration with Garhwal Bands taking Baba Kedar Doli to Winter Abode of Kedarnath i.e Omkareshwar Temple, Ukhimath.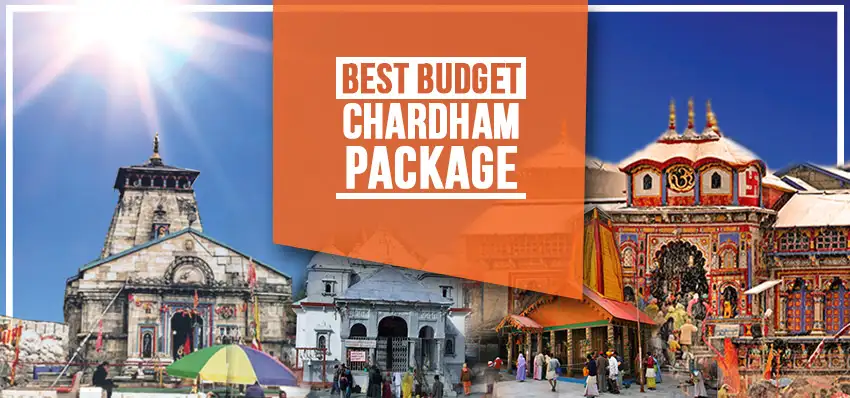 Kedarnath in Winters
During Winters starting from the month of of November, there is heavy snowfall in Kedarnath and all the routes are closed. The shrine is also closed for 6 months. The holy statue of Lord Shiva, is shifted from Garhwal (Kedarkhand) to Ukhimath, and is reinstated at Kedarnath, in the first week of May. It is at this time, that the doors of the temple are thrown open to pilgrims, who gather from all parts of India, for a holy pilgrimage. The shrine closes on the week of Kartik, on the day of Bhai Dooj (October-November) and reopens after Akshay Tritya (April-May) every year. During its closure the shrine is submerged in snow and worship is performed at Ukhimath.


---
---
Add Comments and Suggestions or Ask Questions about "Kedarnath Opening and Closing Dates"
We would be glad if you can comment below and provide your valuable suggestions and feedback on Kedarnath Opening and Closing Dates. If this Kedarnath Opening and Closing Dates page have any wrong information/list or out of context content, then you can report us as well.
If you have any questions, you can also ask as in the following comments section. Our team will try to provide you answers/solutions.