Gangasagar Mela – Second biggest pilgrimage fair after Kumbh Mela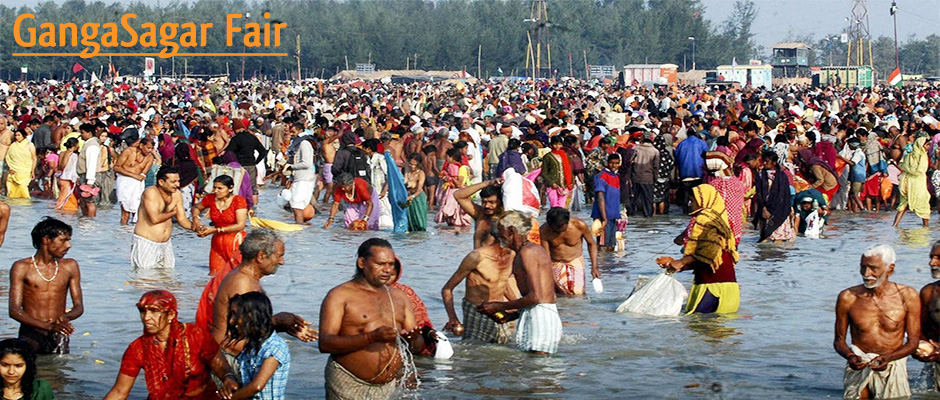 GangaSagar Mela
In the winter months, the chardham have been closed for pilgrims in Uttarakhand (except winter seat of Chadham). The huge number of pilgrims turn their path to one of the holiest Ganga Sagar Fair 2017.
Biggest fair and largest confluence of pilgrims (just after Kumbh Mela), Gangasagar Mela is the annual fair held each year during Makar Sankranti (January 14 in 2017). In the fair pilgrims take holy dip in river Ganga at Sagar island before it merges in the Bay of Bengal, West Bengal.
The week long Gangasagar Mela starts some days before Makar Sankranti and continue till some days after also. Pilgrims take holi dip on whole month of January, but Makar Sankranti is regarded as most auspicious day to take holy dip. As per legends and various holy books, the holy dip is believed to wash the sins away leading to attainment of Moksha.
---
---
Published Date: January 6, 2017
Last Updated On: January 6, 2017
---