Heli companies reach Guptkashi for Kedarnath Yatra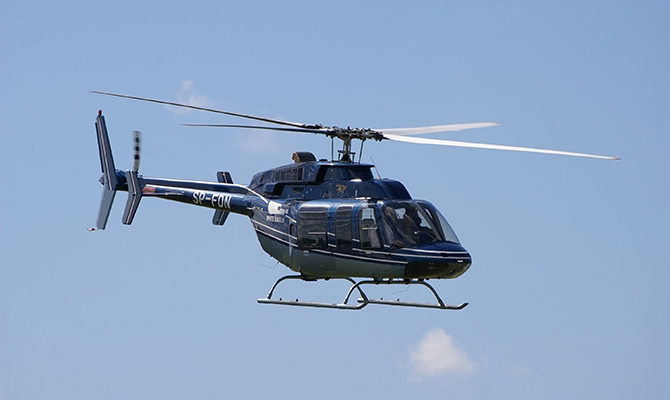 Char Dham Helicopter Tour by Jettech Aviation from Delhi
Char Dham Yatra preparations is in the process and helicopter companies are getting ready for forthcoming yatra season. Now a days construction of helipad near Guptkashi is being done along with other facilities for pilgrims.
Kedarnath Round Trip on Helicopter Costs Rs 7000 to 7700
The helicopter rountrip to Kedarnath costs from INR 7000 – 7700/- as per facilities and heli companies. Various companies are starting to reach Kedar valley to set up base for forthcoming yatra. Helipads are being renovated along setup of basic facilities.
There are more than 10 helipads in Kedar valley which are under renovation. Waiting rooms, toilets and other facilities is being setup at these helipads for the pilgrims. Yatra pilgrims will get easily helicopter services at 2 kms distance from Guptkashi.
All operators are looking forward to recieve huge pilgrim rush this year from all over the globe. Last year over 60,000 pilgrims had taken helicopter services to visit Kedarnath Dham.
---
---
Published Date: April 21, 2016
Last Updated On: April 21, 2016
---