Heli services to Kedarnath stopped, to restart from September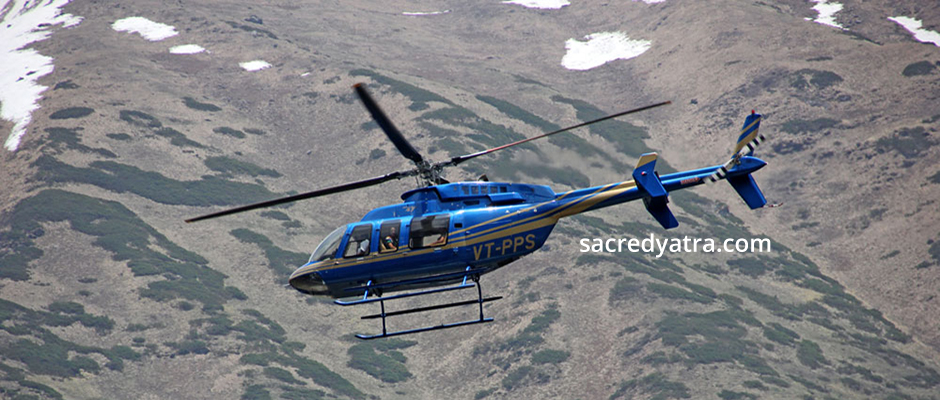 Helicopter Tours To Chardham Yatra
The helicopter service for Kedarnath will be stopped from end of this month. With the coming of monsoon, the heli service taking pilgrims to Kedarnath will step back till September first week. After the retreating of monsoon, the services will restart for the pilgrims.
The govt had given permission for total 13 heli charter companies to fly for Kedarnath. Till now eight companies has stopped their services and 5 more companies will packup till first week of July. This year out of 2.5 lac pilgrims visited Kedarnath in 2 months, more than 58,000 pilgrims take heli service option instead going via 16 kms trek to Kedarnath Dham.
Pilgrims can again take the facility of helicopter service from September month. Last year the heli service was started from 12 September, 2016. So this year too it will start from first or second week of September.
---
---
Published Date: June 30, 2017
Last Updated On: June 30, 2017
---