Now pilgrims & VIP's will together take blessings of Kedarnath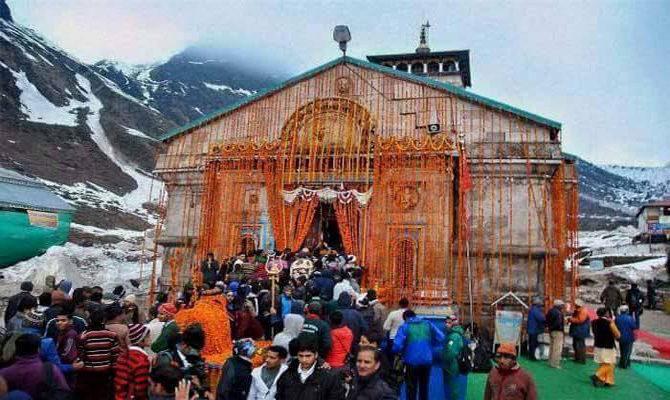 Rahul Gandhi pays homage to Kedarnath shrine
The ruscus created by VIP visitors in Kedarnath will now be stop in Kedarnath. Both the VIPs and common pilgrims can now take darshan simultaneously. The huge turnout of pilgrims leading to hours waiting for darshan. In that situation VIP visit deepen the problem.
On Sunday, CM Harish Rawat take feedback from the pilgrims on his Kedarnath visit. He had been told that common pilgrims are affecting very much by VIP movement in the temple. He gave officials to take out requisite measures to deal this problem.
From tuesday onwards, no more waiting of common pilgrims has seen in the lines due to VIPs. Now both are taking darshan at the same time.
---
---
Published Date: May 18, 2016
Last Updated On: May 18, 2016
---