Pundits & Purohits has all set to visit Char Dham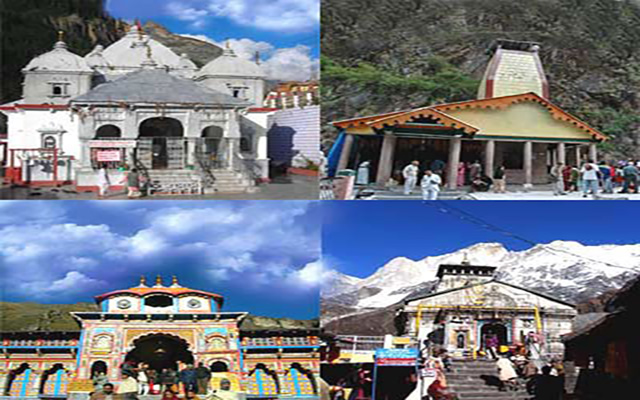 Char Dham devotees will get discount in yatra
After the nature disaster, Purohits and Pundits were afraid to visit Char Dham as they have lost everything in Kedarnath disaster 2013. But in this season, they all are ready to visit Char Dham and willing to start some work to make their financial condition good. For their living, they earned from Char Dham Yatra. Now in this Yatra season, all Priest and Purohits are thinking to make money to improve their financial conditions.
Maximum Sadhu have reached to Badrinath Dham
The portals of Badrinath will open on 11 May 2016, all Pundits and Purohits have already reached there. On thursday there were two lady Saint had reached at Badrinath, they said from past 15 years they are doing their journey in same way. On the other side Secretary Suresh Semwal said that their livelihood and economy is depends on Char Dham Yatra, but the 2013 disaster has destroyed everything.
Govt instructed BRO to make all routes good before Yatra Starts
Char Dham Yatra is about to start, this time government is very much concerned about all facilities and services provided at Char Dham to make Yatra easy and comfortable. Govt has given order to complete all construction work before Char Dham Yatra.
---
---
Published Date: April 29, 2016
Last Updated On: April 29, 2016
---