Single window booking system for heli services to Kedarnath from 2018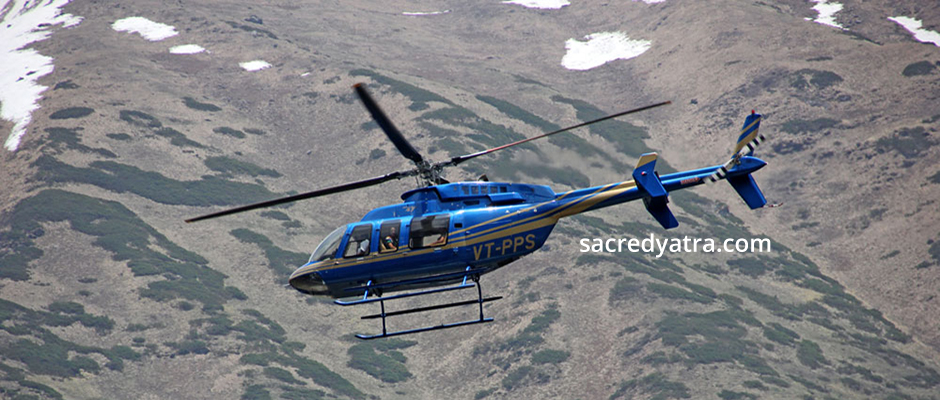 Helicopter Tours To Chardham Yatra
Learning from past mistakes, District authorities are now ready to improve helicopter passenger handling and decide to start booking of helicopter tickets through single window system from next year.
In a meeting with representatives of all 13 aviation companies, DM Rudraprayag, Mangesh Ghildiyal has taken up the issue of mismanagement of ticket booking this year. He futher directed that all online/ offline Kedarnath helicopter ticket booking will be done through a single window system, managed by the district administration.
Further, DM also instruct heli service providers to construct a fabricated hut at each helipad for selling of local produce to benefit the locals. In curbing the sound pollution in the region, DM told heli companies to built sound proof rooms in schools on the helicopter flying route.
---
---
Published Date: August 9, 2017
Last Updated On: August 9, 2017
---