39 thousand pilgrims visit Badrinath till now
---
---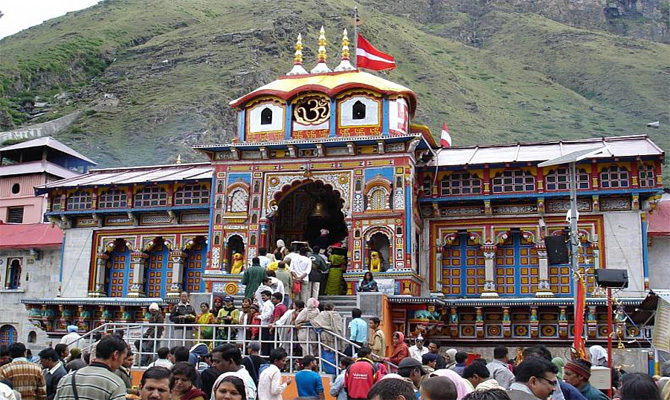 Char Dham Yatra 13601 pilgrims registered so far
---
---
The number of pilgrims visiting holy Badrinath Shrine is surging persistently. On Monday, approximately 1810 devotees did darshan of Badri Vishal. So far a significant number of 38,887 pilgrims have visited Badrinath Dham. Meanwhile 1,643 pilgrims visited Kedarnath Shrine.
Media in charge of BKTC, Harish Gaur said by now 22,835 devotees have paid obeisance to Kedarnath Shrine. With the continuous rise in pilgrims inflow, the wave of enthusiasm sparked in the yatra trade involved businessmen. Local resident Jaydeep Mehta, Pritam Bhandari say the beginning of yatra is cheerful, so everyone believes after the vacations in school the world famous sacred char dham yatra will soon reach its zenith.
Moderator of Badrinath Temple Bhuwan Uniyal told pilgrims are doing darshan of God without any hassle. Even in the aarti of God masses of people are participating.
News Source : Hindustan, Joshimath
img src: uttarakhand.org.in
---
---
Published Date: May 12, 2015
---
Add Comments and Suggestions or Ask Questions about "39 thousand pilgrims visit Badrinath till now"
We would be glad if you can comment below and provide your valuable suggestions and feedback on 39 thousand pilgrims visit Badrinath till now. If this 39 thousand pilgrims visit Badrinath till now page have any wrong information/list or out of context content, then you can report us as well.
If you have any questions, you can also ask as in the following comments section. Our team will try to provide you answers/solutions.