A new route for Kedarnath has been found
---
---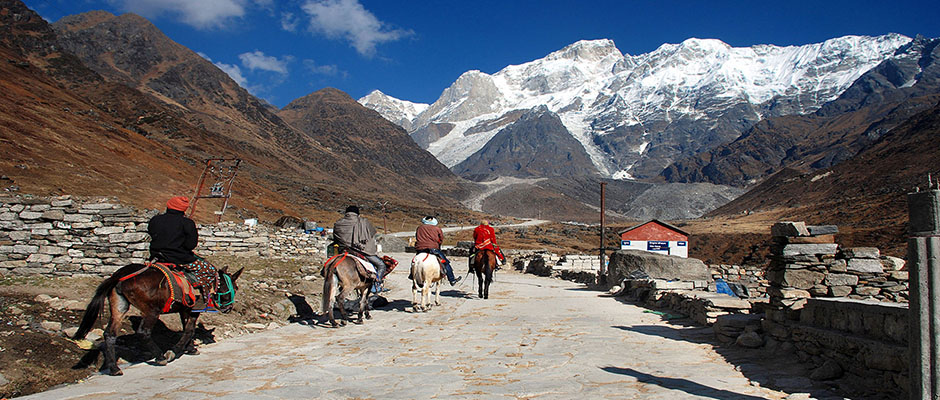 There is an ancient route has been found from Rishikesh to Kedarnath Shrine. This route were used in ancient time. The ancient saint were used this route to reach at Kedarnath shrine. The founder of 'Walkers' group, Lokesh Ohri has followed a story of a local traveler named Shaligram Vaishnav. Shaligram wrote a story about his travel for Kedarnath on 1929.
---
---
---
---
The local sadhus also believe that there is a short route for Kedarnath. Ohari searched that route with his group, the condition of that route is not so good, but can be change. Through this route the Kedarnath yatra can be completed within 1 week. In rainy season this new route will help Kedarnath devotees to reach there.
---
---
Published Date: February 28, 2016
---
Add Comments and Suggestions or Ask Questions about "A new route for Kedarnath has been found"
We would be glad if you can comment below and provide your valuable suggestions and feedback on A new route for Kedarnath has been found. If this A new route for Kedarnath has been found page have any wrong information/list or out of context content, then you can report us as well.
If you have any questions, you can also ask as in the following comments section. Our team will try to provide you answers/solutions.