Baba Kedarnath Prasad Online Booking started
---
---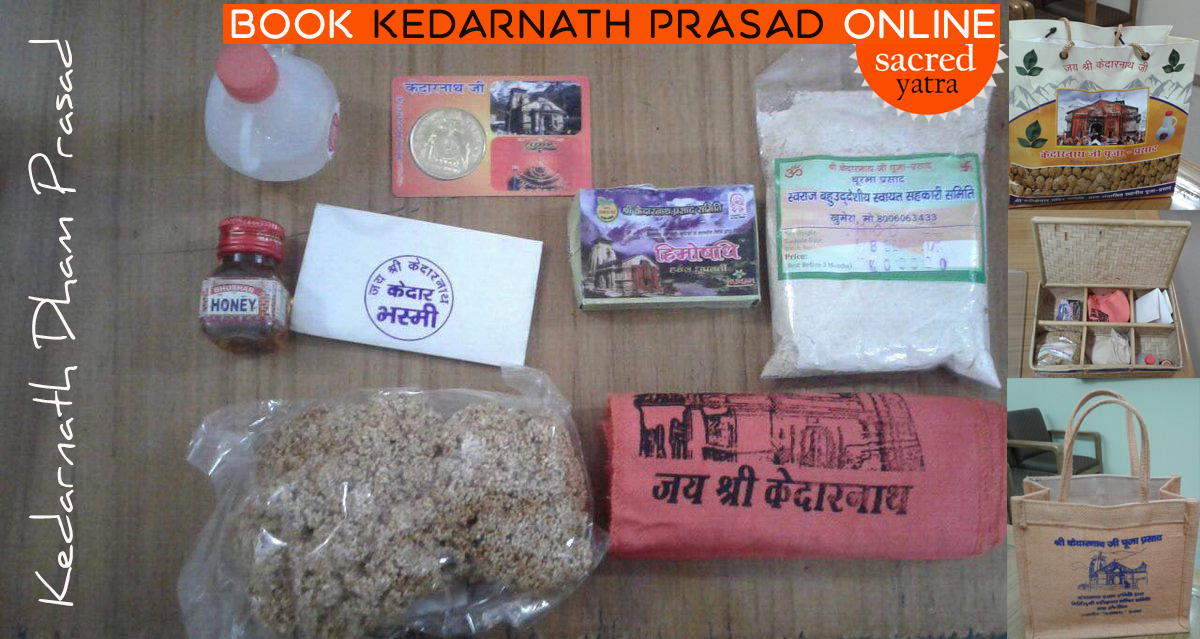 Buy Kedarnath Prasad Online
Chardham Yatra has been not started yet due to global epidemic Corona. During this time, the local devotees who are reaching the Chardham Temples are neither able to worship nor receiving Prasad. Now the district administration has planned to make Kedarnath's Prasad available online for devotees. A web portal www.onlineprasad.com, in which Kedarnath Prasad online delivery will be done at doorstep.
---
---
---
---
Click Here to Know How To Buy Kedarnath Prasad Online
This is the first time devotees will be able to book Prasad of Kedarnath Dham online. The devotees will have to place order online on the portal. Prasad will be delivered to the house within 1 to 2 weeks of booking. Chief Development Officer Manvendra Kaur said that till the yatra operations begin, Baba Kedarnath devotees will be given delivery of the prasad to homes by online delivery.
All Chardham shrines has been opened but general pilgrims are not allowed to take darshan except locals. Lord Vishnu's abode Badrinath Dham opened on 15 May, Lord Shiva abode Kedarnath Dham opened on 29 April, Yamunotri & Gangotri Dhams on 26 April in 2020.
---
---
Published Date: July 24, 2020
---
Add Comments and Suggestions or Ask Questions about "Baba Kedarnath Prasad Online Booking started"
We would be glad if you can comment below and provide your valuable suggestions and feedback on Baba Kedarnath Prasad Online Booking started. If this Baba Kedarnath Prasad Online Booking started page have any wrong information/list or out of context content, then you can report us as well.
If you have any questions, you can also ask as in the following comments section. Our team will try to provide you answers/solutions.