Badrinath highway close, Kedarnath trek open
---
---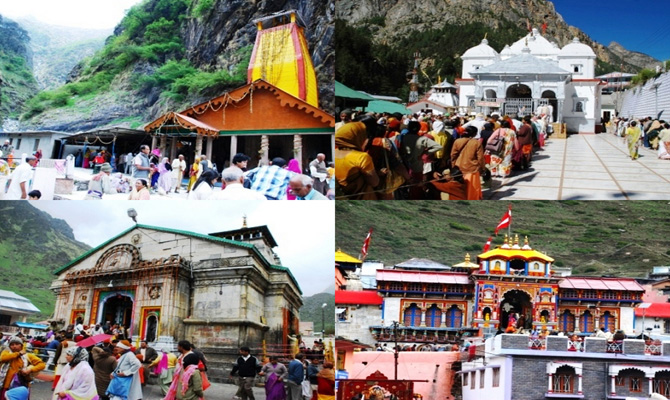 Char Dham Yatra still on proceedings
---
---
Heavy rains have lashed the state over the past few days affecting Chardham yatra too. Many roads are distructed due to landslides, however, Kedarnath trek, Gangotri, Yamunotri, Hemkund Sahib journey is smoothly goingon. The effect of rain is falling on travel route to Badrinath. Around 200 miles, routes are blocked at parts and people facing many problems in transport.
However, today the Hemkund Sahib sailed for more than 120 passengers from Govindghat Gangaria. Meanwhile, Kedarnath trek is regularize smoothly. Today morning 101 passengers left Sonprayag for Kedarnath.
---
---
Published Date: July 20, 2015
---
Add Comments and Suggestions or Ask Questions about "Badrinath highway close, Kedarnath trek open"
We would be glad if you can comment below and provide your valuable suggestions and feedback on Badrinath highway close, Kedarnath trek open. If this Badrinath highway close, Kedarnath trek open page have any wrong information/list or out of context content, then you can report us as well.
If you have any questions, you can also ask as in the following comments section. Our team will try to provide you answers/solutions.