Badrinath highway resume after great exertion
---
---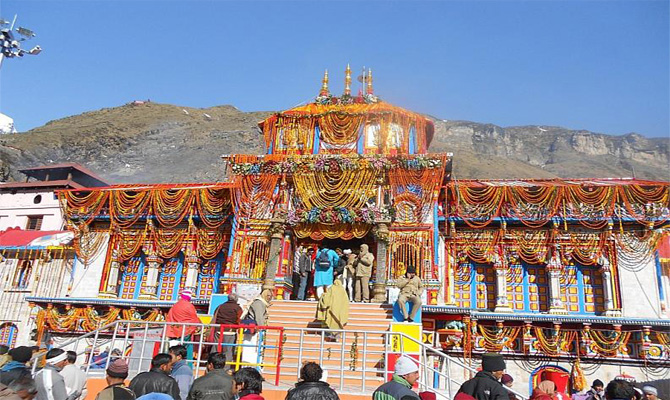 Pilgrims counts to rise this year Char Dham Yatra
Last night heavy rain brought wreckage on Badrinath highway near Sirobgarh. The route was closed in Matana for 20 hours. BRO armed force has opened it after a long haul at seven in the morning. Pilgrims are still visiting Badrinath.
For the Hemkunth, a batch of 170 pilgrims left Govindghat. But the main highway disrupted at several places. In the past few days due to continuous rainfall the trek from Rudraprayag to Kedarnath was halted. While the helicopter service is being faithful to the devotees of Baba Kedarnath.
---
---
Published Date: July 19, 2015
---
Add Comments and Suggestions or Ask Questions about "Badrinath highway resume after great exertion"
We would be glad if you can comment below and provide your valuable suggestions and feedback on Badrinath highway resume after great exertion. If this Badrinath highway resume after great exertion page have any wrong information/list or out of context content, then you can report us as well.
If you have any questions, you can also ask as in the following comments section. Our team will try to provide you answers/solutions.