Bhavishya Badri will open on same date as Badrinath
---
---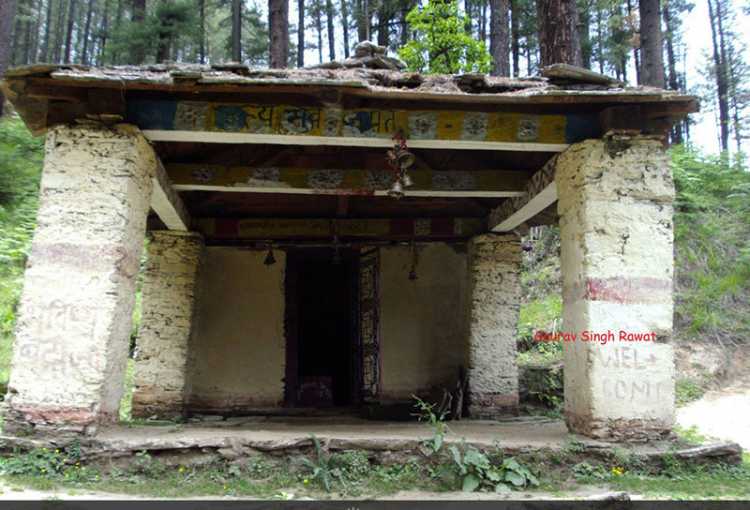 Bhavishya Badri Temple
---
---
Bhavishya Badri Dham situated in Subhain village in Chamoli district of Uttarakhand will open on the same date as Badrinath Dham, i.e on 15 May at 04:30 am. Its being tradition that Bhavishya Badri Dham gates open with the opening of Badrinath Dham. Earlier it was scheduled to open on 30 April as same as Badrinath Dham.
Chief Priest Hanuman Prasad Dimri told that this time due to Coronavirus Maharaja of Tehri has declared the postponed date of opening of Badrinath Dham. This will also postpone the opening of Bhavishya Badri.
Importance of Bhavishya Badri Dham
As per mythology, in the end of Kalyug when left hand of idol of Lord Narsingh at Narsingh Temple, Joshimath broke down, then Nar-Narayan mountains will collide and path to Badrinath will be blocked. This is the time when Lord Narayan will give darshan at Bhavishya Badri.
How to Reach Bhavishya Badri
Bhavishya Badri temple is located on Joshimath-Malari highway. One has to travel 14 km from Joshimath to Saldhar by road and further 3 kms steep trek will lead to Subhain village where Bhavishya Badri is located.
As per legend, Bhavishya Badri temple was also built by Adi Shankaracharya. Here idol of Lord Narayana is present in Chaturbhuj Shaligram.
---
---
Published Date: April 24, 2020
---
Add Comments and Suggestions or Ask Questions about "Bhavishya Badri will open on same date as Badrinath"
We would be glad if you can comment below and provide your valuable suggestions and feedback on Bhavishya Badri will open on same date as Badrinath. If this Bhavishya Badri will open on same date as Badrinath page have any wrong information/list or out of context content, then you can report us as well.
If you have any questions, you can also ask as in the following comments section. Our team will try to provide you answers/solutions.