Char Dham pilgrims to have special weather bulletin
---
---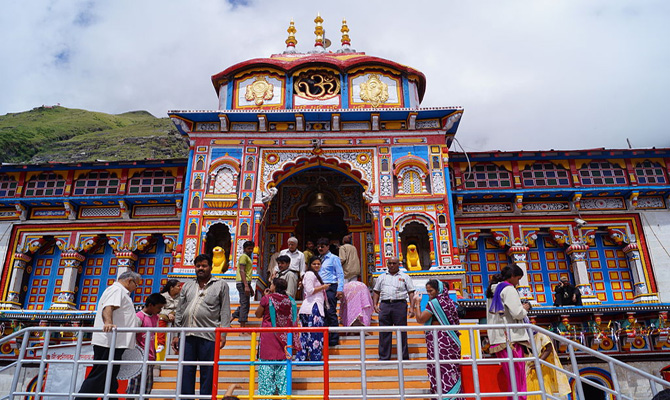 Uttarakhand well prepared for Char Dham Yatra
---
---
Meteorological department of state is going to issue weather alerts for Chardham pilgrims from May 8. It is known that Char Dham yatra is beginning from May 9.
The department will share Char Dham weather news with people through its regional website. The weather forcast will be specific and has next five days climate. For the ongoing and next day, informations like rainfall, wind speed, humidity will also be displayed.
Last year the department had started sharing its data with state government for Chardham. From now, pilgrims will have accessibility to latest weather forecast in or near Chardham route.
Pilgrims will get a separate section titled 'Char Dham yatra bulletin' on department website for their convenience. The dept will aslo issue alerts in case of extreme rainfalls.
---
---
Published Date: April 11, 2016
---
Add Comments and Suggestions or Ask Questions about "Char Dham pilgrims to have special weather bulletin"
We would be glad if you can comment below and provide your valuable suggestions and feedback on Char Dham pilgrims to have special weather bulletin. If this Char Dham pilgrims to have special weather bulletin page have any wrong information/list or out of context content, then you can report us as well.
If you have any questions, you can also ask as in the following comments section. Our team will try to provide you answers/solutions.