Char Dham Yatra running swiftly in rain
---
---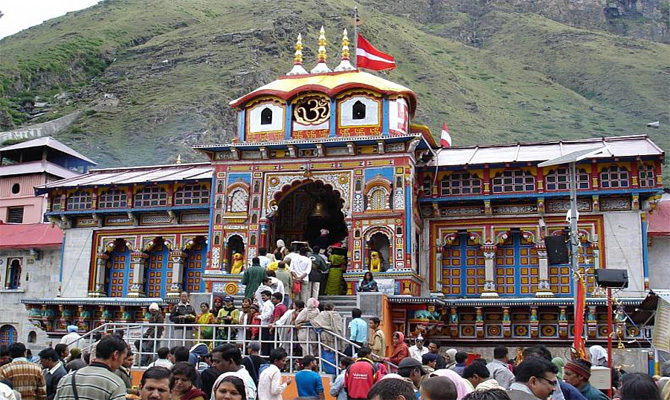 Char Dham Yatra 13601 pilgrims registered so far
---
---
Heavy rainfall does not interrupted the Char Dham Yatra and routes are working smoothly. Huge number of pilgrims are continuously visiting the holy shrines of Uttarakhand. On Sunday during the rain, approx 20,146 pilgrims has visited the pilgrimages.
Char Dham pilgrims stats till now
According to the new stats, there are many devotees are coming every day for Char Dham Yatra. As around 6367 pilgrims has visited Gangotri & Yamunotri both shrine, out of which 2197 devotees visited Yamunotri & 4170 visit Gangotri. In Kedarnath, approx 5036 devotees has visited the shrine and 8743 pilgrims has visited Badrinath Dham.
Despite of smooth traffic on the route, travel arrangements and pleasant weather, the speed of Char Dham Yatra is becoming slower. Before the disaster, at the time of school holidays in May, Char Dham Yatra had always picked up speed, but this time the journey has been slow in the last week in May.
---
---
Published Date: June 6, 2016
---
Add Comments and Suggestions or Ask Questions about "Char Dham Yatra running swiftly in rain"
We would be glad if you can comment below and provide your valuable suggestions and feedback on Char Dham Yatra running swiftly in rain. If this Char Dham Yatra running swiftly in rain page have any wrong information/list or out of context content, then you can report us as well.
If you have any questions, you can also ask as in the following comments section. Our team will try to provide you answers/solutions.