Chardham Yatra to Have Telemedicine Facility
---
---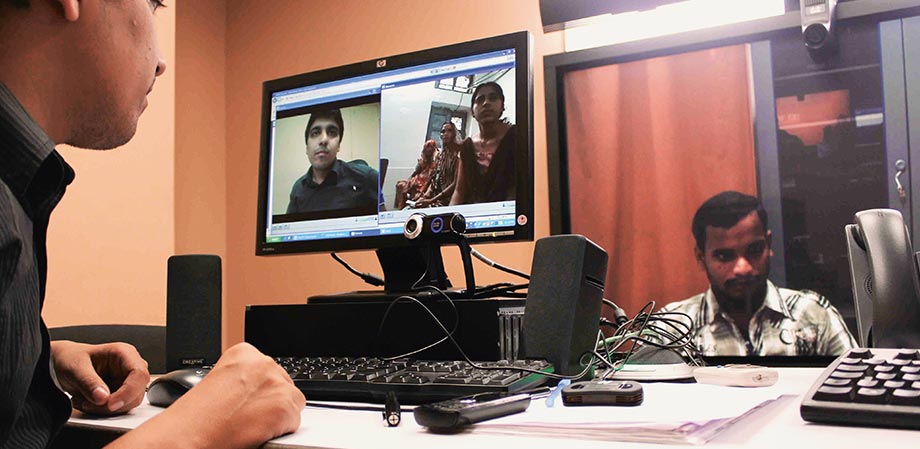 Telemedicine facility in Chardham Yatra
Chardham yatra will get the facility of telemedicine from next month. Four hospitals near Gangotri, Yamunotri, Kedarnath and Badrinath will be connected via telemedicine with the studio at Doon Medical College.
---
---
---
---
HP company is ready to provide free telemedicine facility in Yamunotri, Gangotri, Badrinath and Kedarnath. The government claims that within one month, tele-medicine will start functioning.
According to Secretary Health Nitesh Jha, HP Company is now providing health facilities to the patients in the state's four hospitals and Srinagar Medical College (Studios) through Telemedicine. The results have come a lot better.
Now on the same lines, this facility to be provide in Chardham. To facilitate tele-medicine, the studio will be constructed in Doon Medical College. Expert Doctors will be associated with four selected hospitals in Chardham and will be helpful in the treatment of patients coming there.
---
---
Published Date: April 5, 2018
---
Add Comments and Suggestions or Ask Questions about "Chardham Yatra to Have Telemedicine Facility"
We would be glad if you can comment below and provide your valuable suggestions and feedback on Chardham Yatra to Have Telemedicine Facility. If this Chardham Yatra to Have Telemedicine Facility page have any wrong information/list or out of context content, then you can report us as well.
If you have any questions, you can also ask as in the following comments section. Our team will try to provide you answers/solutions.