CM Rawat take blessings at Badrinath Dham
---
---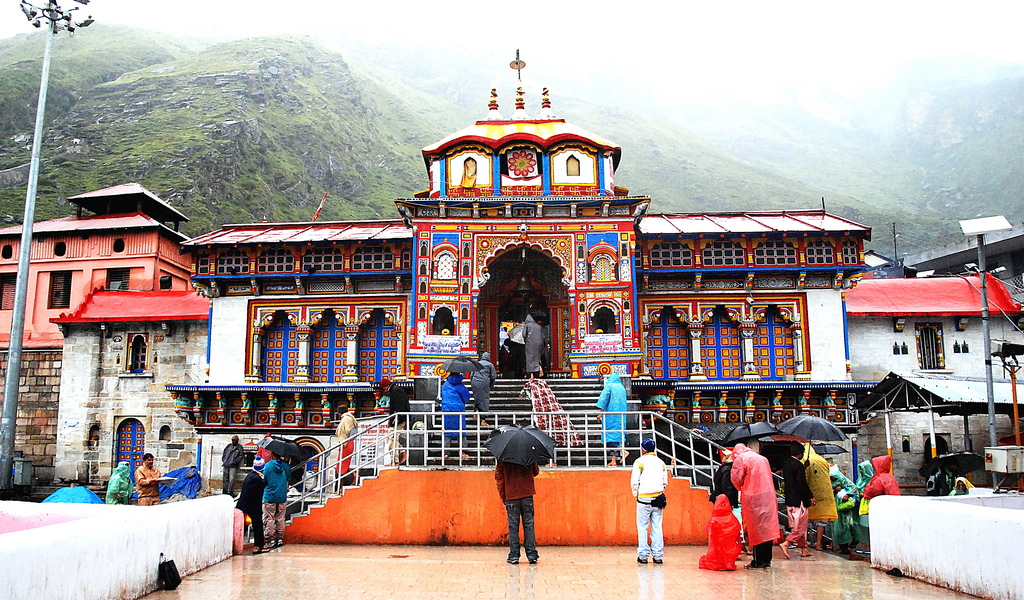 CM to review preparedness on Char Dham Yatra by travel
---
---
CM Rawat visited Badrinath dham on tuesday with family. He gave directions to officials to speed up the renovation work of roads. He also insist on providing basic facilities like electricity, water and telecommunication in Hemkund Sahib. It will be opening on 25th May this year.
CM reach Hemkund Sahib by Helicopter at 11 am on tuesday. Then he drove by road to Badrinath. He also take ground survey of danger zones at Lambagad & Bainakuli. He directed PWD & BRO officials to work fast.
---
---
Published Date: May 18, 2016
---
Add Comments and Suggestions or Ask Questions about "CM Rawat take blessings at Badrinath Dham"
We would be glad if you can comment below and provide your valuable suggestions and feedback on CM Rawat take blessings at Badrinath Dham. If this CM Rawat take blessings at Badrinath Dham page have any wrong information/list or out of context content, then you can report us as well.
If you have any questions, you can also ask as in the following comments section. Our team will try to provide you answers/solutions.