Free Food & Stay in Kedarnath, Badrinath
---
---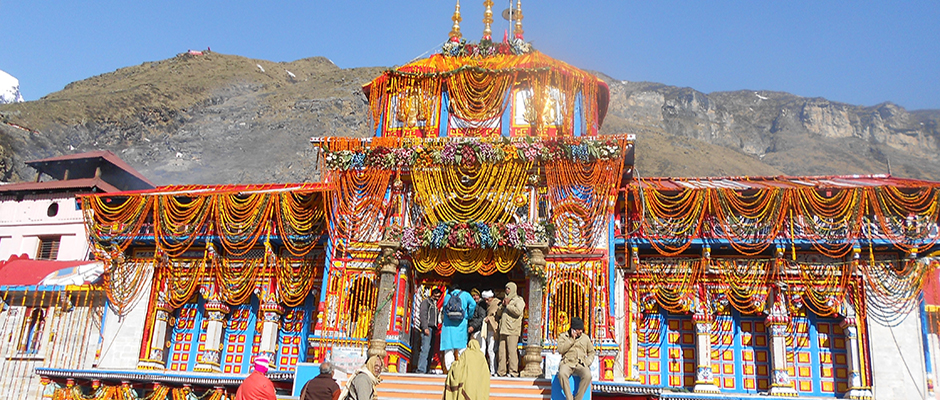 Pilgrims visiting Badrinath and Kedarnath this year will be provided free food and night accommodation at no cost. At Kedarnath 1000 pilgrims and at Badrinath 600 pilgrims can avail the facility of free night halt and food. The Badrinath Kedarnath committee is also planing to construct tin shed for night halt for pilgrims.
---
---
---
---
This year Badrinath and Kedarnath are opening on 06 & 03 May respectively. More than 10 lacs pilgrims and tourism are being expected to visit the holy shrines this year. The committee has started preparation for the forthcoming Chardham Yatra. Pilgrims from all over the world can avail free food and stay facility in Badrinath & Kedarnath.
For free stay at Badrinath a tin shed is proposed which will be completed before starting of chardham yatra. Kedarnath has a Dharmshala which will used for night stay. Committee official ensures providing better facilities  in Kedarnath & Badrinath with free food and night stay for pilgrims.
news src : Hindustan
NOTE : The free food and stay will be provided in first come first serve basis to the limited pilgrims (Kedarnath 1000 & Badrinath 600). There is no provision for advance booking. Contact committee office for more details.
---
---
Published Date: March 4, 2017
---
Add Comments and Suggestions or Ask Questions about "Free Food & Stay in Kedarnath, Badrinath"
We would be glad if you can comment below and provide your valuable suggestions and feedback on Free Food & Stay in Kedarnath, Badrinath. If this Free Food & Stay in Kedarnath, Badrinath page have any wrong information/list or out of context content, then you can report us as well.
If you have any questions, you can also ask as in the following comments section. Our team will try to provide you answers/solutions.