Halt in Kedarnath yatra due to heavy rain
---
---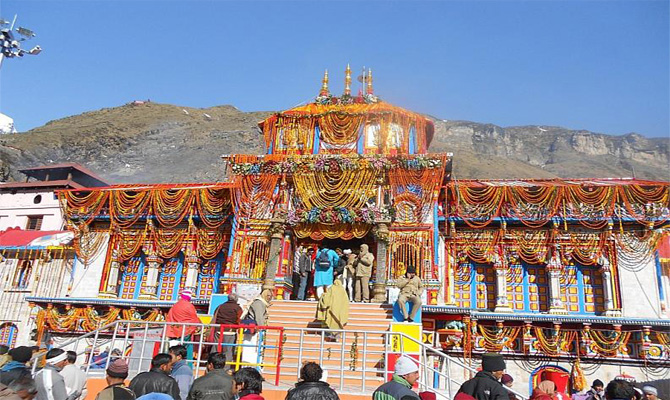 Pilgrims counts to rise this year Char Dham Yatra
---
---
Heavy rain has disrupted the Kedarnath yatra. Devotees are facing many problem due to waterfall. Traffic was held up on the Satpuli-Kanskhet Road in Pauri Garhwal district due to a landslides. The pilgrims of Kedarnath are stopped at Sonprayag. Other Char Dhams yatra places Gangotri, Badrinath, Yamunotri and Sikh pilgrimage Hemkund is still running successfully.
However number of pilgrims will be "controlled by the state government this time round" and health check-up will be mandatory for them. Many routes of the place are blocked, however heavy vehicles like buses and others will still not be allowed on the motorable paths as the state government was not "prepared for heavy rush as yet". The rainfall in Uttarkhand has affecting daily life of the people.
News Src : Jagran, Dehradun
---
---
Published Date: July 16, 2015
---
Add Comments and Suggestions or Ask Questions about "Halt in Kedarnath yatra due to heavy rain"
We would be glad if you can comment below and provide your valuable suggestions and feedback on Halt in Kedarnath yatra due to heavy rain. If this Halt in Kedarnath yatra due to heavy rain page have any wrong information/list or out of context content, then you can report us as well.
If you have any questions, you can also ask as in the following comments section. Our team will try to provide you answers/solutions.