Kedarnath to have Telemedicine facility soon
---
---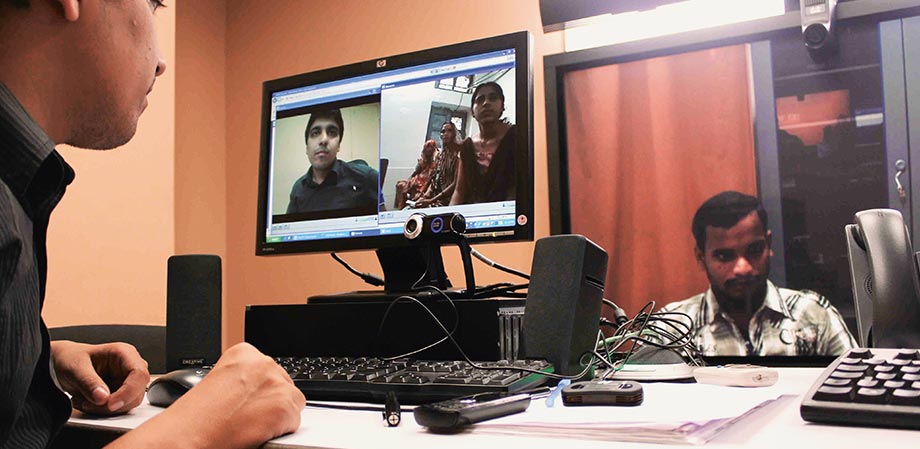 Telemedicine facility in Chardham Yatra
The service of Telemedicine is going to start on Chardham Yatra in Uttarakhand. The project of telemedicine service will boost the health facilities on Chardham route. For the implementation of telemedicine project, the state health administration is working with central agencies.
---
---
---
---
By telemedicine, not even expert doctors and specialist from the nearby hospitals will provide their medical assistance but also specialist from PGI Chandigarh and AIIMS would take part in assistance.
ISRO will help administration on implementation of telemedicine project and its connection with Kedarnath, Badrinath, Yamunotri, Gangotri. It will start operation from Kedarnath first. In the telemedicine centre, the facilities of V-SAT, Video conferencing, telemedicine software and diagonistic equipments (ECG, X Ray) will be given.
New technology will be used for the health services. Air ambulance facilities is also included in the forthcoming project. Over 30 crores yearly will be spent on telemedicine project.
---
---
Published Date: April 4, 2017
---
Add Comments and Suggestions or Ask Questions about "Kedarnath to have Telemedicine facility soon"
We would be glad if you can comment below and provide your valuable suggestions and feedback on Kedarnath to have Telemedicine facility soon. If this Kedarnath to have Telemedicine facility soon page have any wrong information/list or out of context content, then you can report us as well.
If you have any questions, you can also ask as in the following comments section. Our team will try to provide you answers/solutions.