Massage centers will be set up in Kedarnath Valley
---
---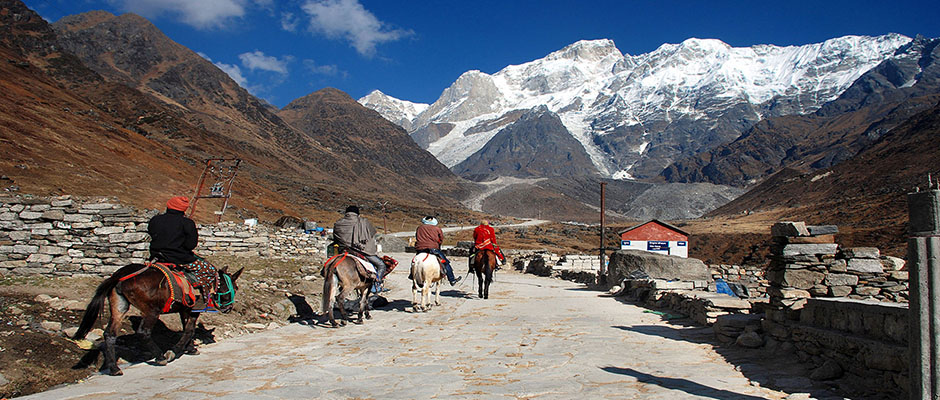 The Uttarakhand Government is planning to introduce new facilities to improve the journey for the pilgrims visiting Kedarnath. As per the latest news reports, Massage Centers will be installed for the pilgrims in the 16 km Trek from Gaurikund to Kedarnath Temple from this year. And according to the state government's policy, around 07 Massage Centres will be installed that will be equipped with Massage Chairs which will help the pilgrims to get some relief during the tiring trek.
---
---
---
---
07 massage centers will be set up from Gaurikund to Kedarnath
As per Reports, the Massage Centres will be set up at Bheembali, Rudra Point, Lincholi, and JungleChatti, along the uphill trek to the shrine. Referring to this development, an official said that the decision of installing Massage Centers in the Trek is a part of the state government's efforts to introduce improved facilities for pilgrims en route to the temple, to enrich their trek experience. He also stated that this will help create employment for the locals during the Yatra season.
According to records, more than 10 lakh pilgrims visited Kedarnath this year, which broke all previous records. If everything goes according to plan, with the new facilities, the number of pilgrims in the coming season can break all previous records.
News Source: TimesofIndia
---
---
Published Date: January 10, 2020
---
Add Comments and Suggestions or Ask Questions about "Massage centers will be set up in Kedarnath Valley"
We would be glad if you can comment below and provide your valuable suggestions and feedback on Massage centers will be set up in Kedarnath Valley. If this Massage centers will be set up in Kedarnath Valley page have any wrong information/list or out of context content, then you can report us as well.
If you have any questions, you can also ask as in the following comments section. Our team will try to provide you answers/solutions.