Mukesh Ambani donate 50 Lakh for Badrish Ashray
---
---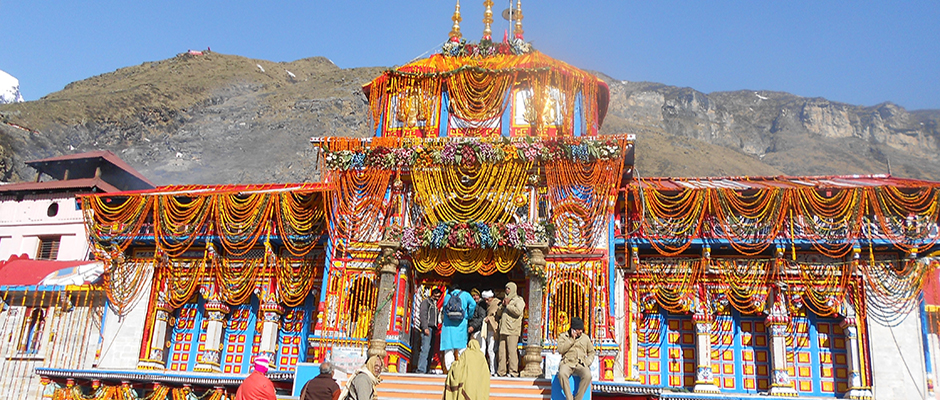 Ace Businessman Mukesh Ambani donates 50 Lacs to Badri Kedar Temple Committee to built guest house Badrish Ashray in Badrinath. The guest house will cater the accommodation need of pilgrims visiting Badrinath.The construction work of Badrish Ashray will start from May month this year.
---
---
---
---
Last year on the launch of Jio, Ambani had showed his interest in building a free service guest house in Badrinath. Now after the success of Jio, Ambani has donated 50 Lakh for the construction of guest house which provides free accommodation for pilgrims. The committee has decided the name of this guest house as Badrish Ashray. Adding to that Ambani has also donates 5 Lakh by which daily Pooja Archana will be done at Badrinath and Kedarnath on the behalf of Ambani's. Last month Ambani also donates 60 Lacs for Chandan used for Kedarnath Puja.
---
---
Published Date: April 7, 2017
---
Add Comments and Suggestions or Ask Questions about "Mukesh Ambani donate 50 Lakh for Badrish Ashray"
We would be glad if you can comment below and provide your valuable suggestions and feedback on Mukesh Ambani donate 50 Lakh for Badrish Ashray. If this Mukesh Ambani donate 50 Lakh for Badrish Ashray page have any wrong information/list or out of context content, then you can report us as well.
If you have any questions, you can also ask as in the following comments section. Our team will try to provide you answers/solutions.