Old Kedar Fair attracts thousands of devotees
---
---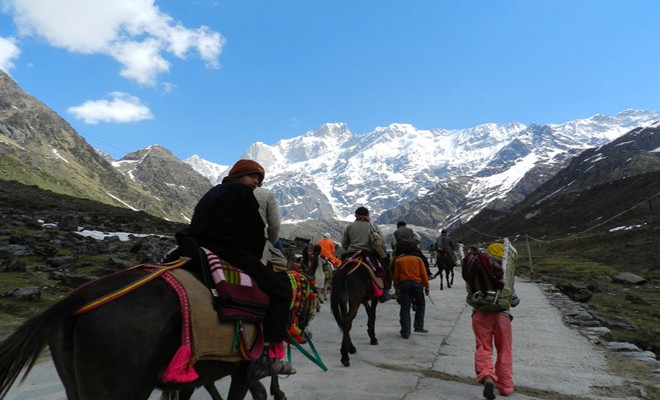 Kedarnath Yatra trek route to start from Gaurikund
---
---
The revered shrine of Budha Kedar (Old Kedar) organized a fair which saw thousands of Shiva devotees flock to the site to offer reverence to Lord Shiva. Tight security arrangements were made to allow the processions happen without any difficulties. The temple saw devotional chants that were played nonstop from 4 AM until the sunset.
It is believed that the site of Old Kedar shrine is here Lord Shiva's knee had been placed. The fair at the shrine has been organized every year for the last 23 years and the number of visitors to this fair is increasing year by year. Devotees from Jammu, Punjab and Udhampur visit the shrine.
---
---
Published Date: July 19, 2016
---
Add Comments and Suggestions or Ask Questions about "Old Kedar Fair attracts thousands of devotees"
We would be glad if you can comment below and provide your valuable suggestions and feedback on Old Kedar Fair attracts thousands of devotees. If this Old Kedar Fair attracts thousands of devotees page have any wrong information/list or out of context content, then you can report us as well.
If you have any questions, you can also ask as in the following comments section. Our team will try to provide you answers/solutions.