President will visit Kedarnath on 22 June
---
---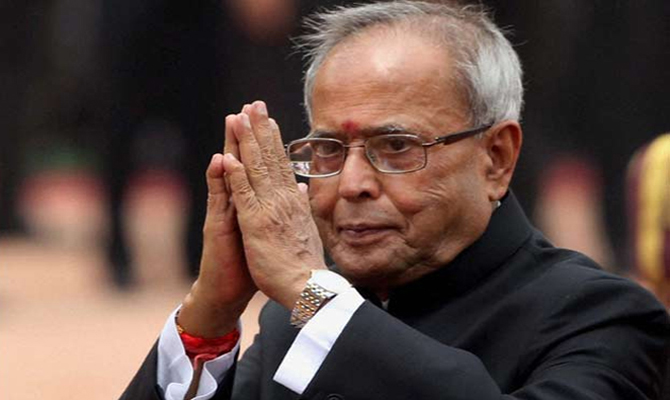 President will visit Badrinath
---
---
President Pranav Mukharjee will visit Kedarnath Dham very soon. President will be there on 22 June 2016. Chief Secretory Shatrughan Singh has directed all the preparation for President visit, he also said that State govt has got official letter for President visit in Uttarakhand.
According to Chief Secretory, in the week of President visit, all subordinate officer will do all preparation for president's welcome. Department has started all preparation to give a warm welcome to the President of India.
The President will reach early morning at Jollygrant airport on 22 June and head straight to Kedarnath shrine.
All preparation has been made for President aircraft landing. In case of any bad weather, President aircraft will be landed at Gauchar.
---
---
Published Date: June 17, 2016
---
Add Comments and Suggestions or Ask Questions about "President will visit Kedarnath on 22 June"
We would be glad if you can comment below and provide your valuable suggestions and feedback on President will visit Kedarnath on 22 June. If this President will visit Kedarnath on 22 June page have any wrong information/list or out of context content, then you can report us as well.
If you have any questions, you can also ask as in the following comments section. Our team will try to provide you answers/solutions.